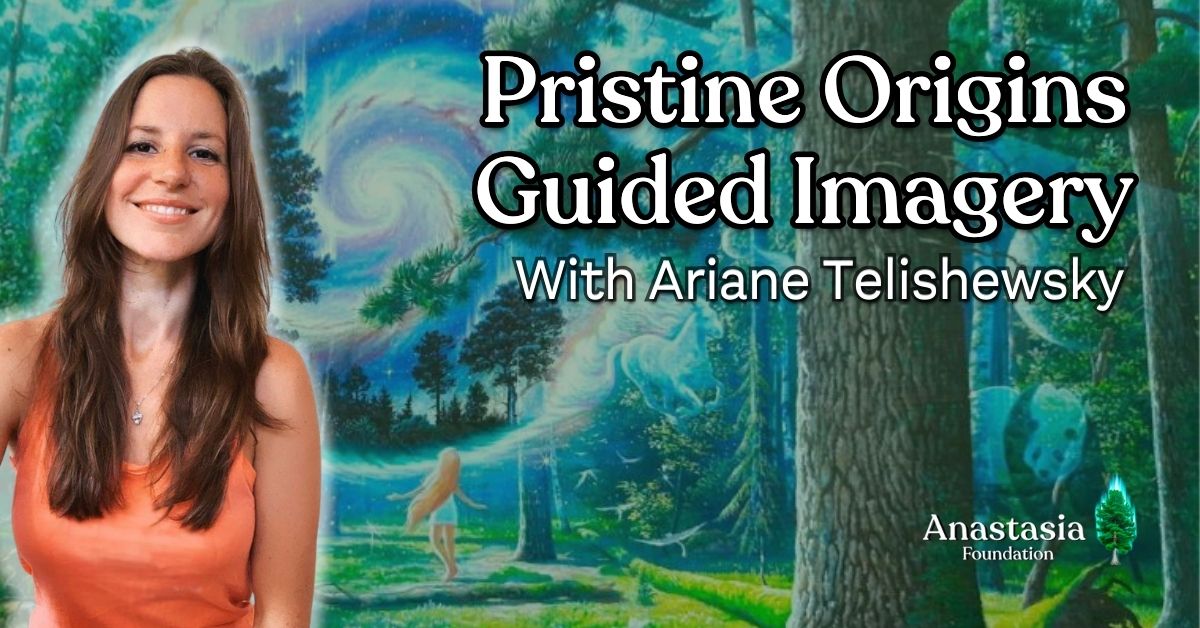 Once a month on Sunday (mid-month) readers gather live around the world in different time zones, connecting at the exact same moment for a united global imagery.
Together we imagine the world pure, pristine, thriving and peaceful for all life everywhere.
We hold this vision together for 10 minutes with feeling and detail.
The community call opens at 11:45am PST and closes entry at 12pm PST when the meditation begins.
Thank you for contributing to a pure and pristine global image 💙🌊