First time here? Here are all the best ways to get involved in the English-Speaking Cedars community.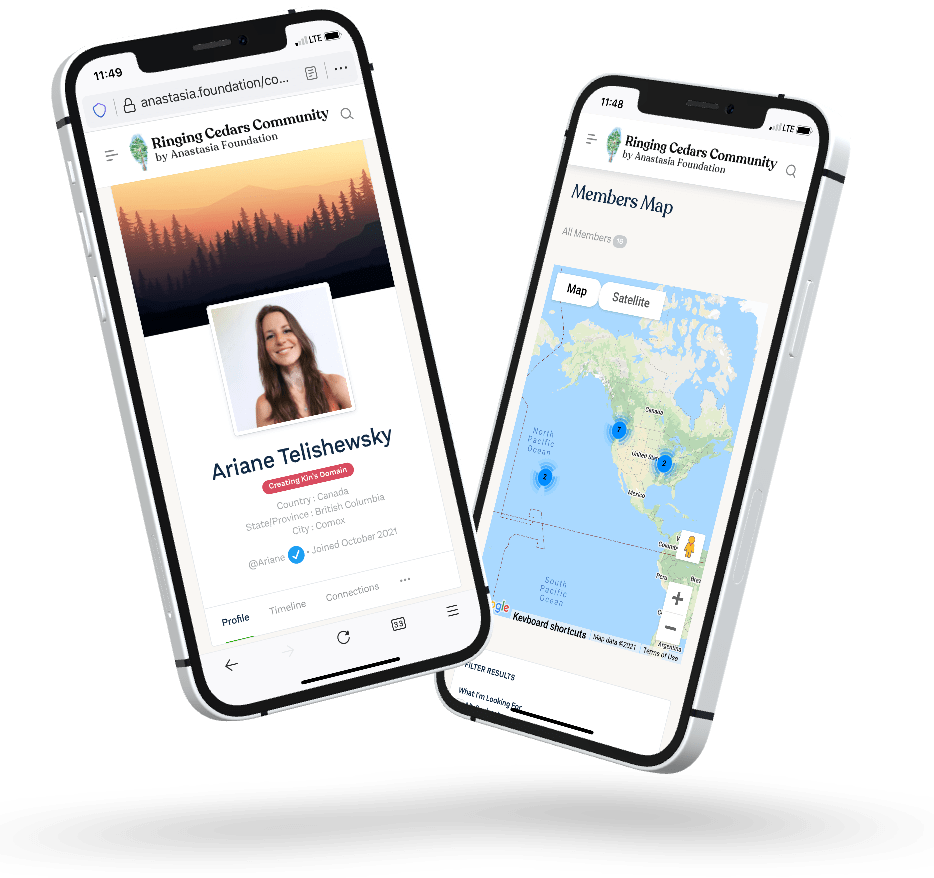 Ringing Cedars Community Platform
Connect with other Ringing Cedars of Russia readers near and far. Meet your soulmate. Make new friends. Create and join groups, have local meetups, join discussions, and more. Join our community!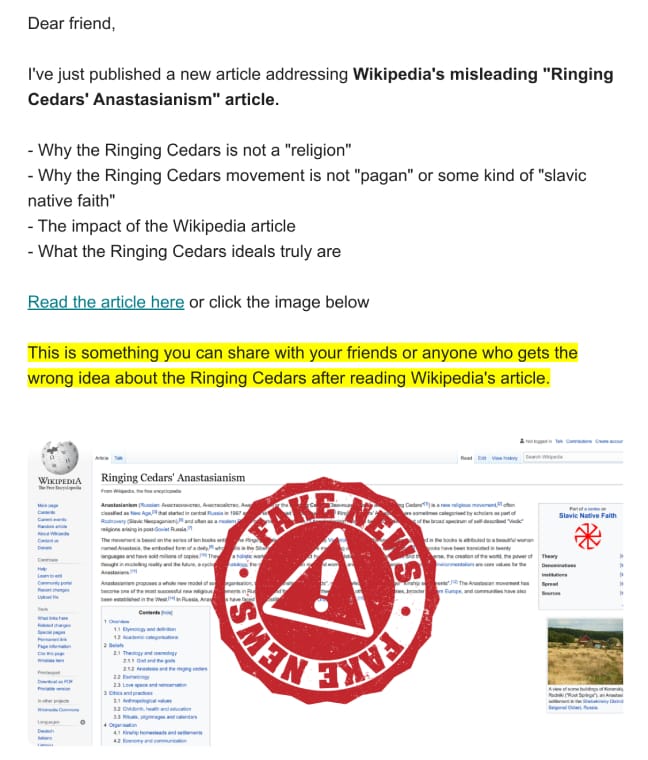 Subscribe to our email list
Sign up on the email list to get all Ringing Cedars North America news, learn about reader's gatherings, new Kin's Domains, videos, articles, and more.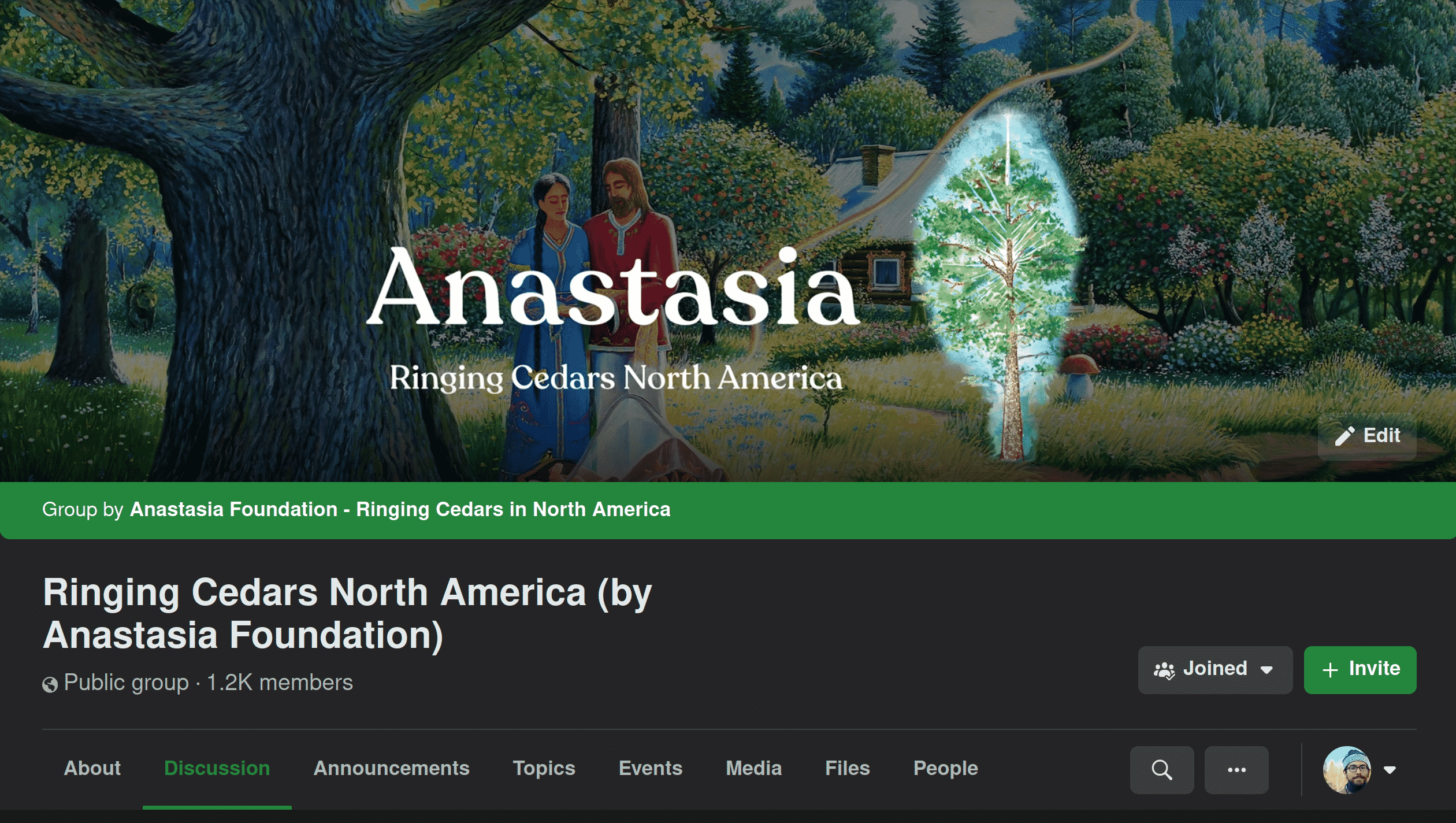 Join our Facebook Group
Meet, connect, and discuss with other readers from the USA and Canada – 1,200+ members. Very active and engaged group, great posts every day.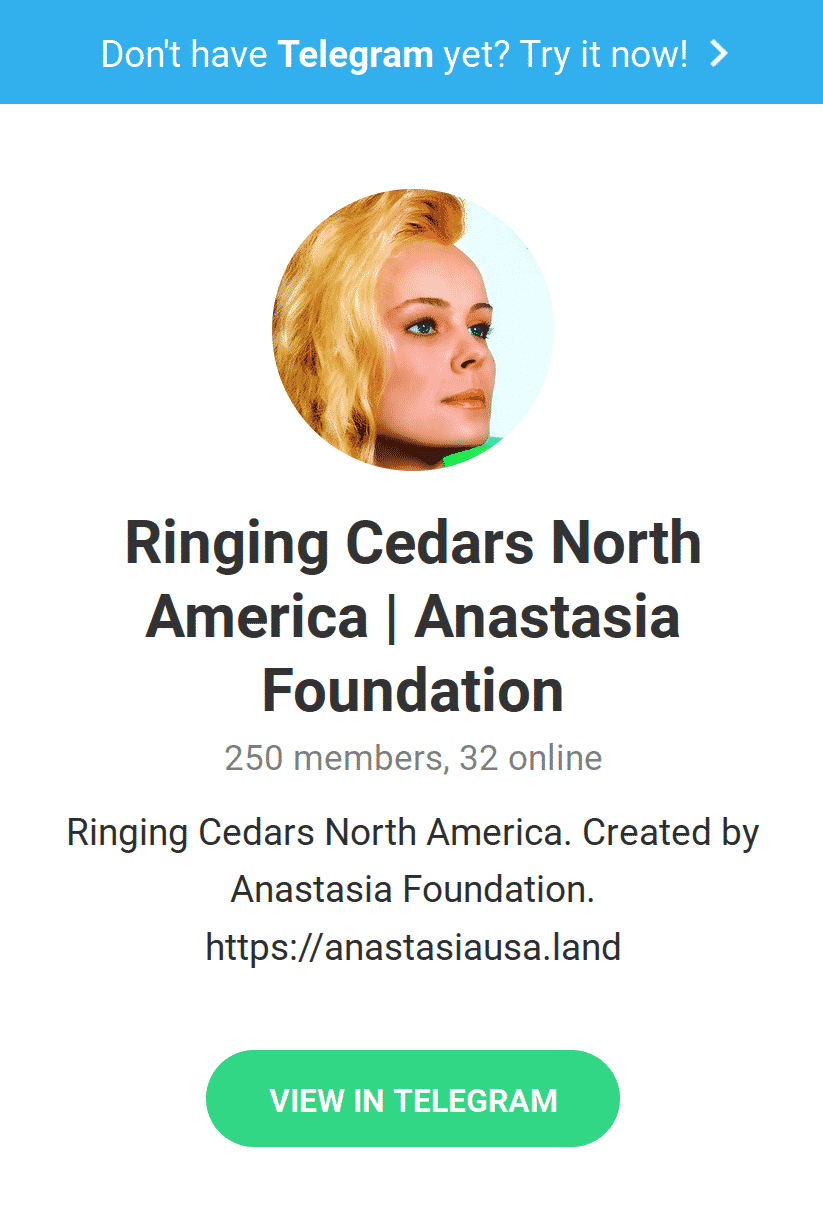 Join our Telegram chat
Meet and connect outside of Facebook. Large, highly active group.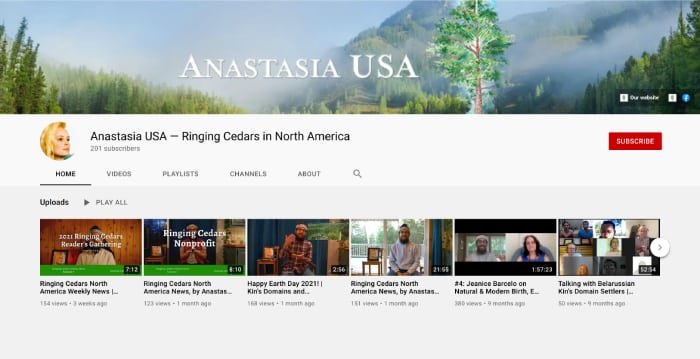 Subscribe to our YouTube channel
Subscribe to our YouTube channel for weekly video updates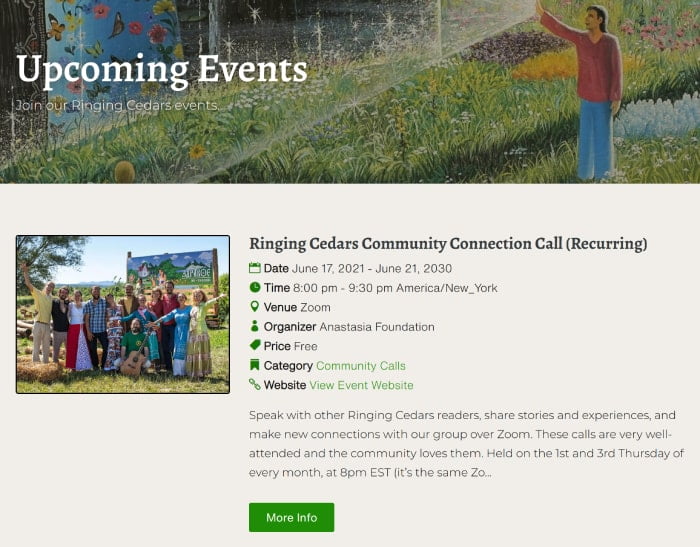 Check out our Events
View our events page to see ongoing and one-time Ringing Cedars community events.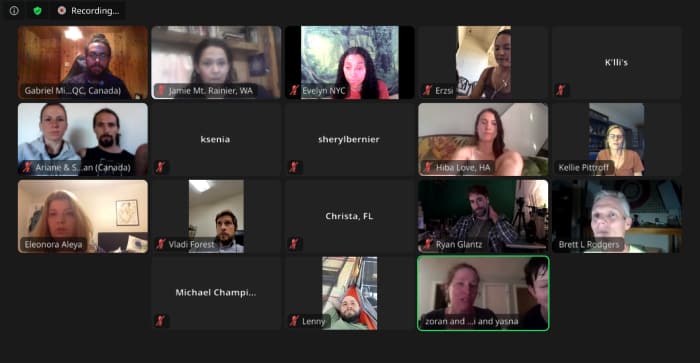 Join our bi-weekly Community Connection Calls.
Speak with other Ringing Cedars readers, share stories and experiences, and make new connections with our group over Zoom. These calls are very well-attended and the community loves them.
Held on the 1st and 3rd Thursday of every month, at 8pm EST (it's the same Zoom link every time): https://us02web.zoom.us/j/3205582299?pwd=c1UyV2xiUGRaL3dpWnRqQy9IalB3QT09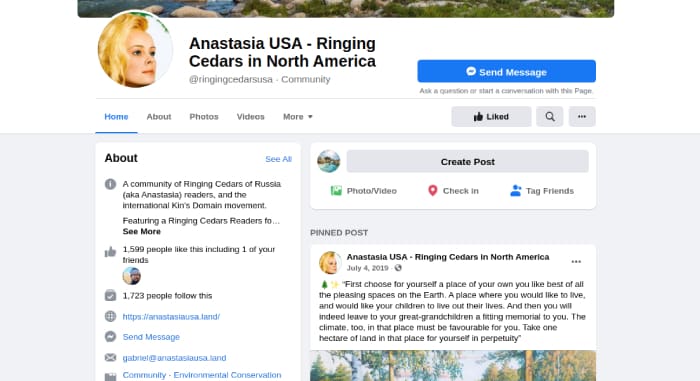 Follow our Facebook Page
Follow us on Facebook for news and updates.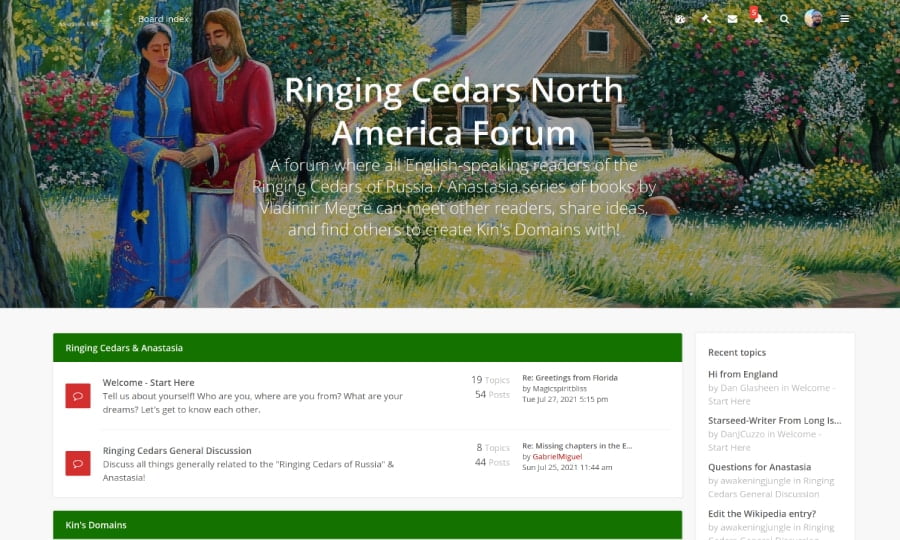 Join our Forum
Our active online forum where Ringing Cedars readers can meet other readers, have in depth discussions, and find others to create Kin's Domains with! A great place for long-form discussions.
Sign up for our email list