~ Share Your Story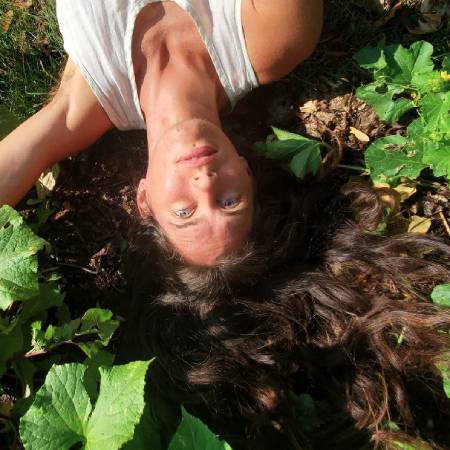 I first started talking to Síla through the community platform when she was still on the island she thought would be her Kin's Domain. Almost a year later, on the main Ringing Cedars chat, she shared images and a bit about her story from her move back to the mainland. We reconnected, and now I'm blessed to share a fuller version with you. It is a most inspiring story of growth and dreaming.
Learning What Dreams Are Made Of
Written By Síla Rose | Edited By Elizabeth Erkel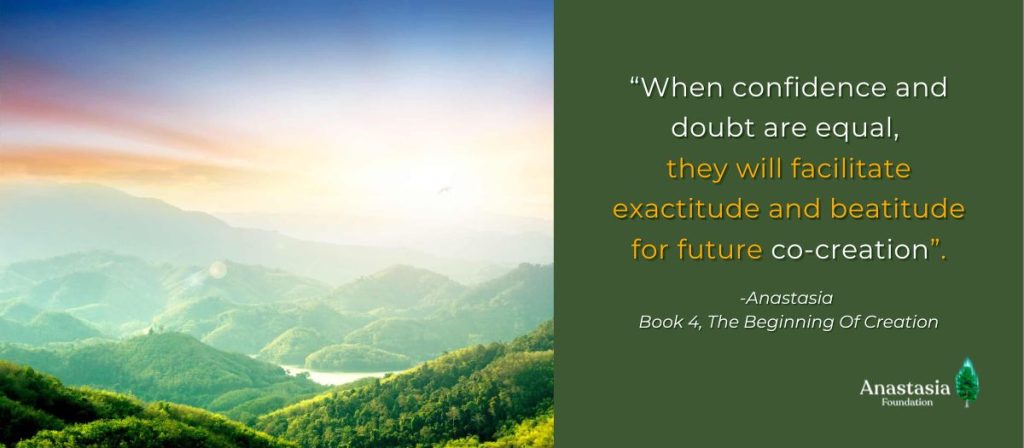 Once upon a time, there was a little girl who couldn't be deceived; she knew that so-called fairy tales and myths were more Real than not.
When the Ringing Cedars books found me, I recognized the same Realness. It was just a couple of years into my reawakening—a journey back to the innate wisdom strongly present in me as a child. By divine design, I had forgotten that wisdom during my teens and twenties. As I learned the hard way what I didn't want, the orchestrated path of life became evident. Truly, it is a divinely guided journey.
I stumbled upon a mention of The Ringing Cedars in a permaculture forum thread during a time of grappling with challenging circumstances. I had followed my destiny and intuition, relocating with who I believed was my perfect partner to what I thought would be my forever home on a beautiful tropical island. It was only then that I began to recognize the profound truth: external circumstances cannot mend a fundamental lack of self-love and awareness. I discovered that we genuinely shape our own realities, for better or worse.
Anastasia felt like my long-lost sister, and my immediate reaction upon reading Vladimir's description of how she lives was, 'That's what my heart has always longed for!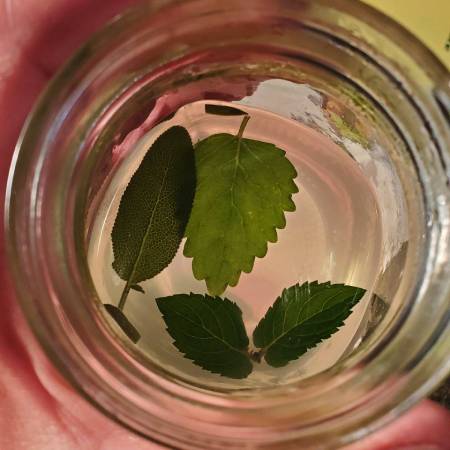 Coming from generations deeply intertwined with modern society, I acknowledge that the return to our Pristine Origins is a gradual process. However, reading the books marked a pivotal turning point in my reawakening to the essence of 'knowing thyself' and understanding my life mission. I've long held a deep fascination with coexisting with nature and embracing sustainable practices. This passion motivated my desire to relocate to Saipan, a small island spanning 15 miles in length and 5 miles in width. I envisioned discovering an abundance of fruit and a wealth of knowledge in sustainable, off-grid living.
As it tends to happen when the Universe knows we need lessons, things didn't work out quite how I had hoped. Navigating life in this manner as an adult isn't for the faint of heart. Despite understanding that my parents did their best, I never received the guidance or experiences necessary to navigate these challenges during childhood. Fate, it seemed, orchestrated that my partner at the time and I be drawn together in a relationship meant for learning—a dynamic designed to stir up and release old traumas. Our incompatible ways of navigating life served as a catalyst. Additionally, the island turned out to be more Americanized than I expected. Two months after our arrival, it was struck by a Supertyphoon, effectively shattering any dreams of abundant local fruit for the next year as the trees recovered.
To say I was depressed and disappointed at that point would be an understatement! Anastasia entered my life just in the nick of time. Gradually, I began rising early to witness the sunrise, practice tai chi, tend to the plants, and listen to chapters of the books. At the same time, I spent the first month brushing the dreadlocks out from my hair. This process was symbolic in many ways—a shedding of my old self-loathing and distorted body image, a release of old attachments tied to conforming to others' expectations. It marked the letting go of a relationship I had believed was my salvation, only to realize that I possessed the power to save myself all along by tapping into Co-Creation with the Divine!
As I integrated lessons from the Ringing Cedars books, gleaned wisdom from newfound kindred spirits, and gradually recalled my mission in life on Earth – the one I knew as a child – my views on life and the energy of their living space took on a distinctively new tone.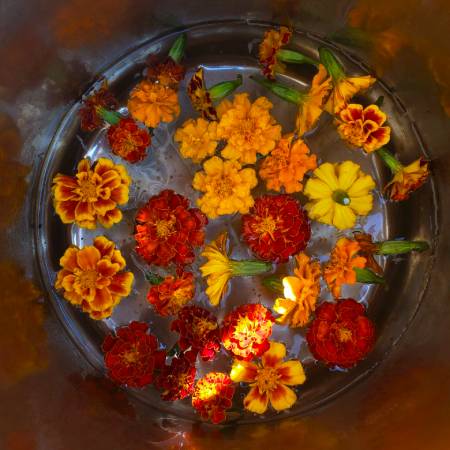 I fully opened my heart to healing the land as I nurtured my human spirit—a beautiful concept I owe to author Masanobu Fukuoka. Pouring all my love into the task, I finally became an effective co-creator in transforming a once abandoned and trashed property into as much of a Space of Love as possible within the time I had left there.
During the first couple of years, we dedicated ourselves to clearing trash and untangling the jungle growth around the building. After which, we embarked on the task of reclaiming the backyard, which was entirely choked off with invasive vines and trees. We transformed it into a naturally winding path, lined with a diverse array of tropical fruit trees, including sweetsop, papaya, surinam cherry, lemon, orange, bananas, grapefruit, starfruit, dragonfruit, and passionfruit—many of which sprouted from seed.
As my time on the island approached its end after five years, I tasted the poignant yet valuable lesson: 'she who plants trees knowing she may never taste their fruit or sit in their shade has learned the meaning of life!'
I am grateful for the abundance of knowledge I gained during my time there. I am now thrilled to have reached a place where I genuinely celebrate that my past partner has found his home there. I'm equally delighted that future visitors to the land will enjoy the fruits of my labor of love for years to come. The shift in the energy of the space was palpable to everyone who visited. It transformed from being initially dark, heavy, scary, and stagnant (later validated when I learned about some troubling activities in its past) to becoming fresh, joyful, comfortable, and creative by the time I left. I was deeply impressed that, even in this unconventional situation, the magic and miracles of Anastasia's teachings on creating Spaces of Love held true and can have such a profound impact.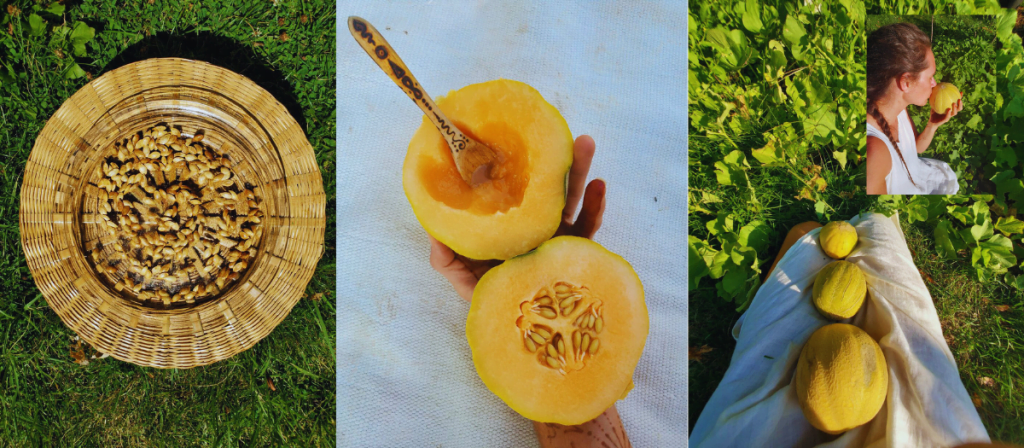 I began contemplating leaving Saipan, and Destiny, recognizing it as the signal for my next chapter, orchestrated the unfolding of a new story. It turned out that my mom and sister had recently purchased a duplex together. Generously, my sister invited me to live there with her and help out our mom, together.
After embarking on my first solo adventure, a journey of 11,000 miles across the world back to the city of my birth, I anticipated a 'temporary but indefinite' stay—a time for healing and reconnecting. Eagerly, I looked forward to beginning my second Space of Love creation experience.
Upon my arrival in early spring, I began acquainting myself with the land as it emerged from its winter slumber. The initial struggles were apparent, adjusting both to the cold after five years in the tropics and to city living after being surrounded by the wild jungle. Yet, this second experience has proven much smoother overall, allowing me to apply the lessons I had learned 'the hard way' before, now in a way that aligns with my unique flavor of 'doing life.'
Approaching the end of the first summer, four months since my arrival, I sense that this Space has already undergone a physical and energetic transformation beyond what I could have imagined. It was already lovely due to the care my sister had invested in it, and with our combined efforts, it has truly become a Space of Love Home.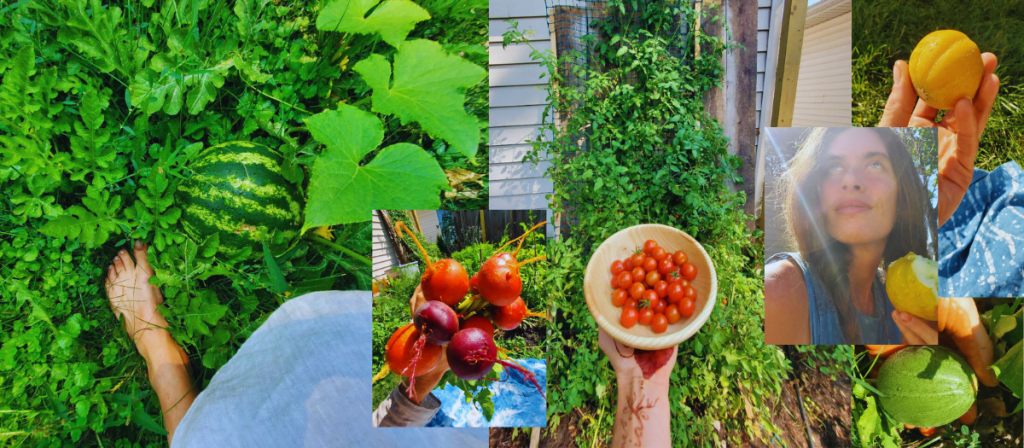 My permaculture and Korean Natural Farming/JADAM-inspired garden, a first attempt, has flourished, supplying us with tomatoes, cucumbers, beets, carrots, watermelons, muskmelons, kale, and an array of herbs.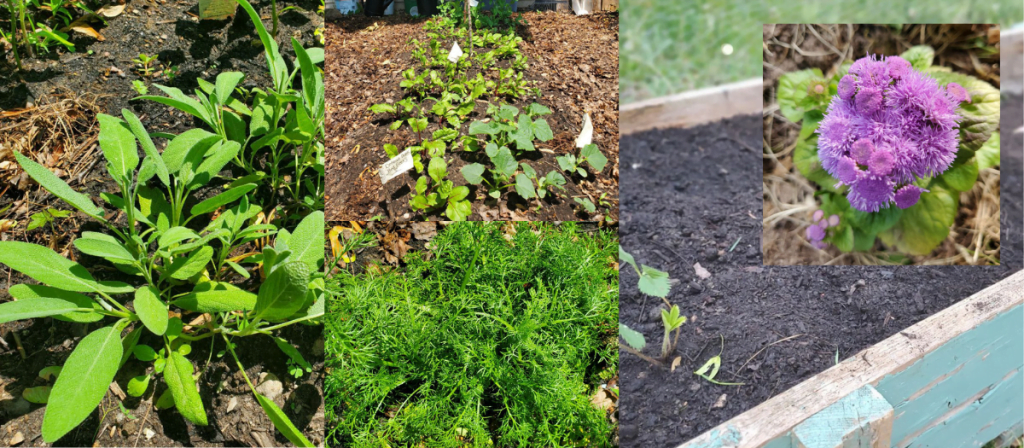 A flower garden is taking shape in the front yard, and I've been discovering and befriending various plants growing naturally around the place—a surprising variety for a city lot! Although our efforts to build a wood fence for privacy seemed thwarted at every turn, the longing to create a living fence eventually caught on.
Now, 69 Arborvitae trees later—mostly planted by my sister and me, with some assistance from a dear friend who now has my copy of 'Anastasia'—everyone agrees that the energy of our home is simply wonderful even as the trees are still small. We can only imagine how much more glorious it will be when they're fully grown! It is truly amazing how energetically clean and protected it makes our Space feel.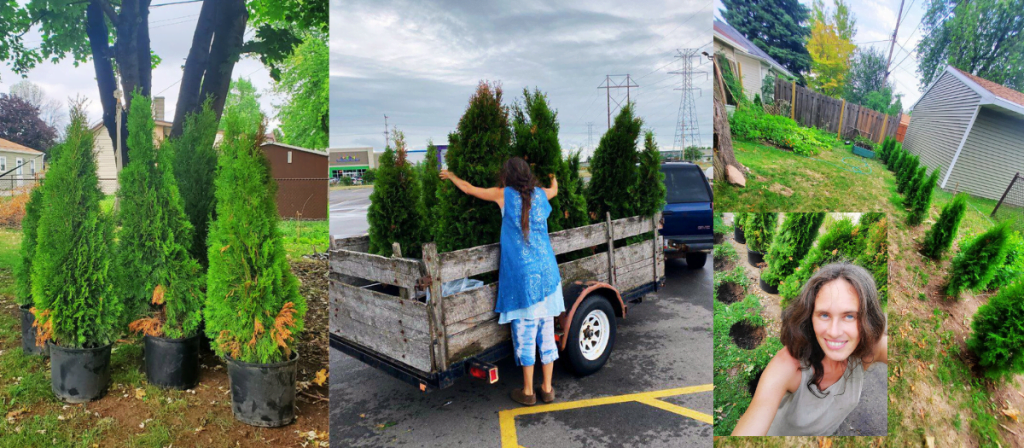 Additionally, we discovered post-planting that Arborvitae is, in fact, a white Cedar (technically distinct from the Cedars mentioned in the books, but the name significance remains!) and yields a tea rich in vitamin C.
God has communicated with me through divine intuitions, sending feeling-messages that suggest 'the third time's a charm' in the journey of co-creating my own Space of Love with my Soulmate. Drifting down this River of Miracles brings me immense joy, a course gently guiding me toward my Home.
~ Thank you for reading about my story!
Connect with me on the Community Platform (and see pics of the beautiful Saipan Island too) by clicking here
Story Compiled by Elizabeth Erkel, Community Outreach Coordinator