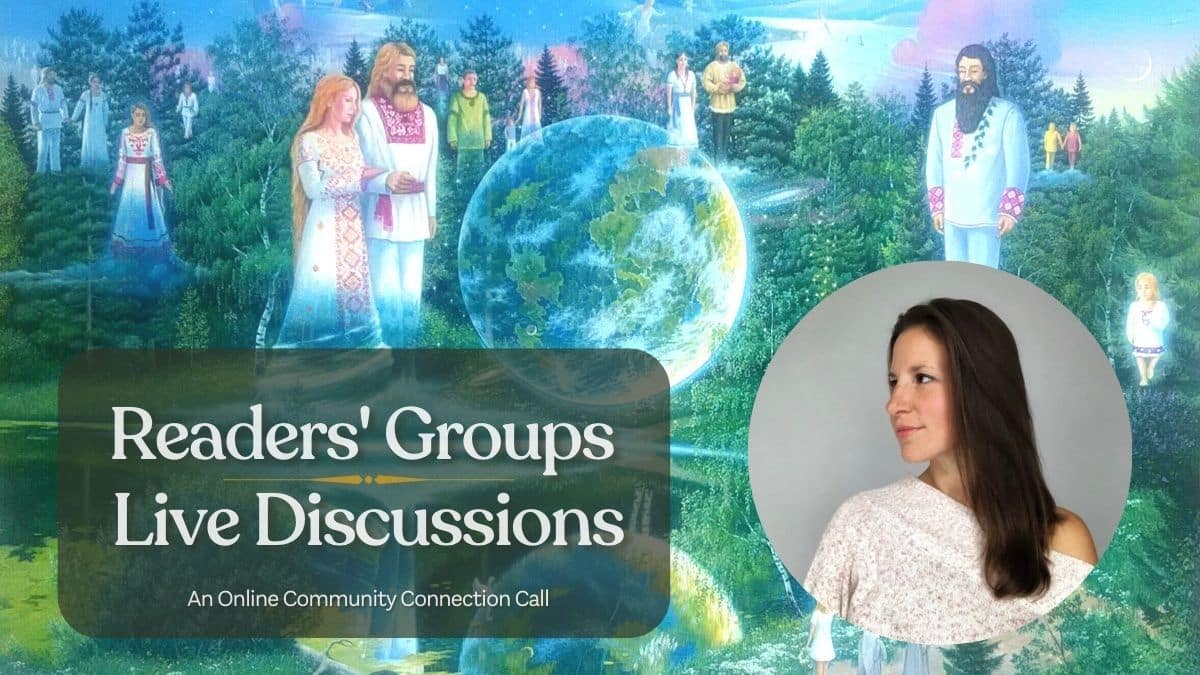 📚This readers' group has been reading half a book each month together and gathering online to discuss them as we go.
We will continue at this pace until all we have finished them all, and this one is yet another precious reading journey that's worth discussing and exploring together.  📖
We begin with a few minutes of guided imagery, followed by heart-felt discussions about our discoveries and questions.
Join this live call, where readers around the world, in different time zones, connect to go in-depth about what has stood out for us chapter by chapter.