It's such a beautiful and simply significant act to hold a seed in your hand and plant it now with the knowing that one day you will plant this grown sapling on your land. You don't have to know how you will get your land; the trees will help you figure it out😉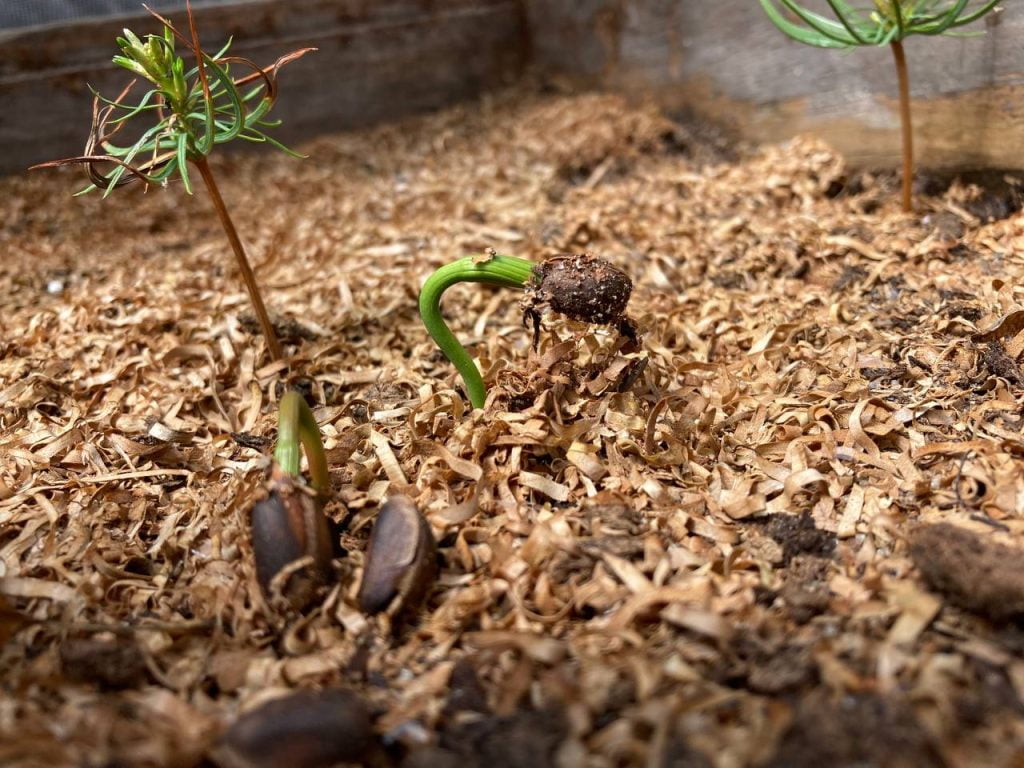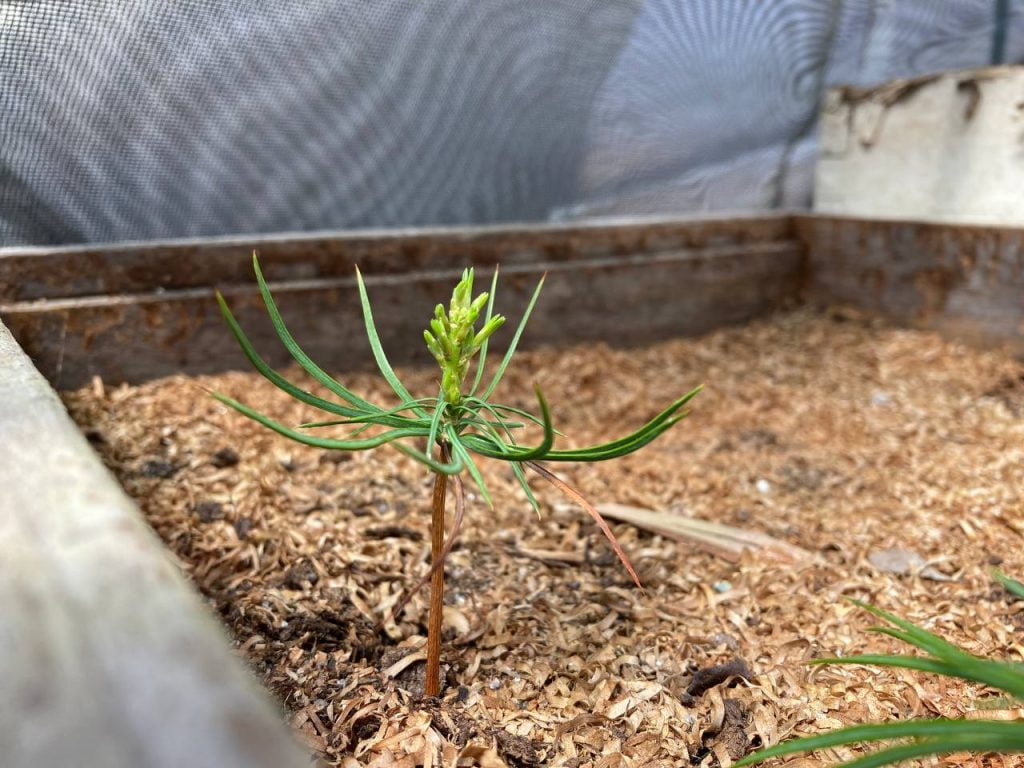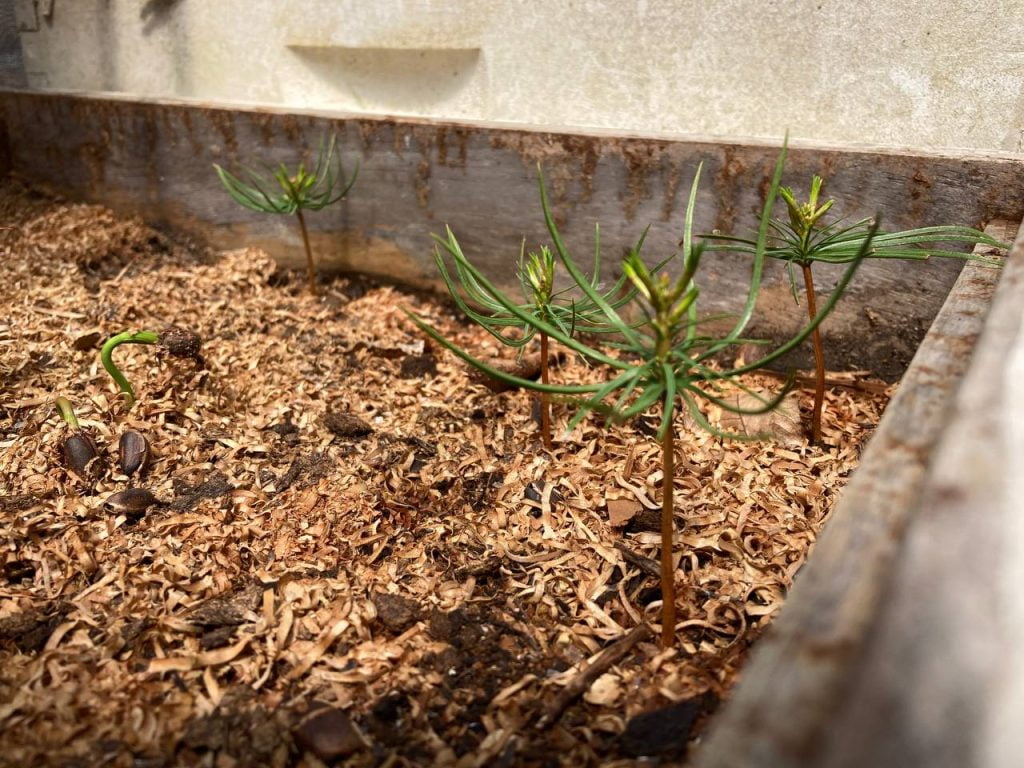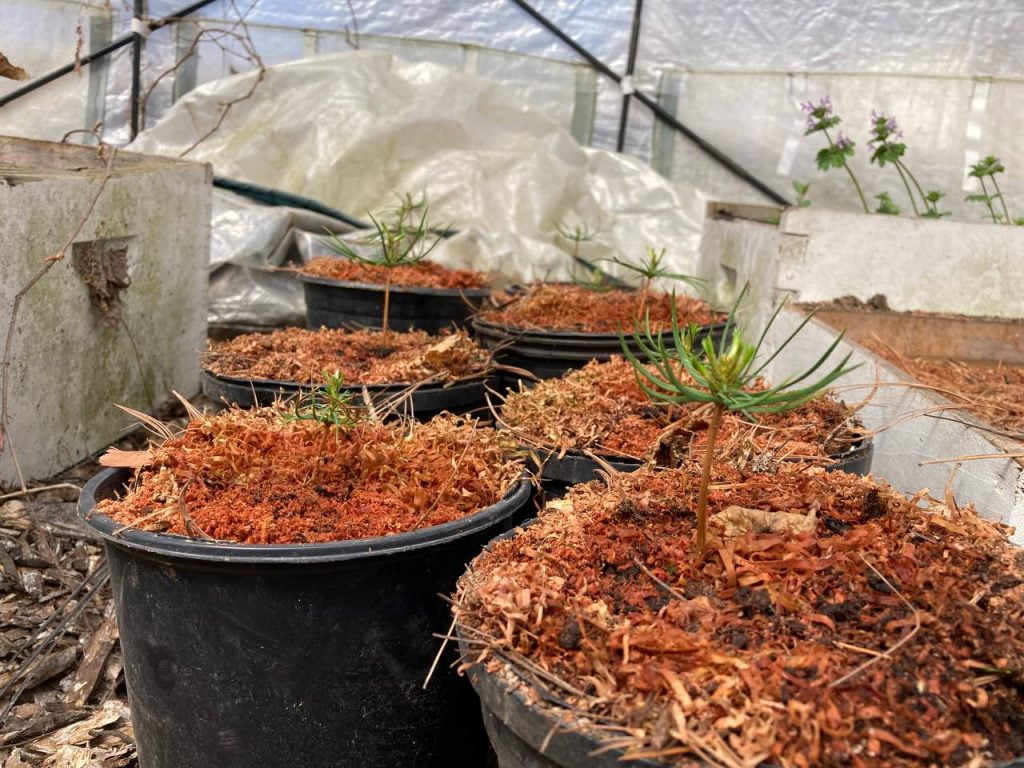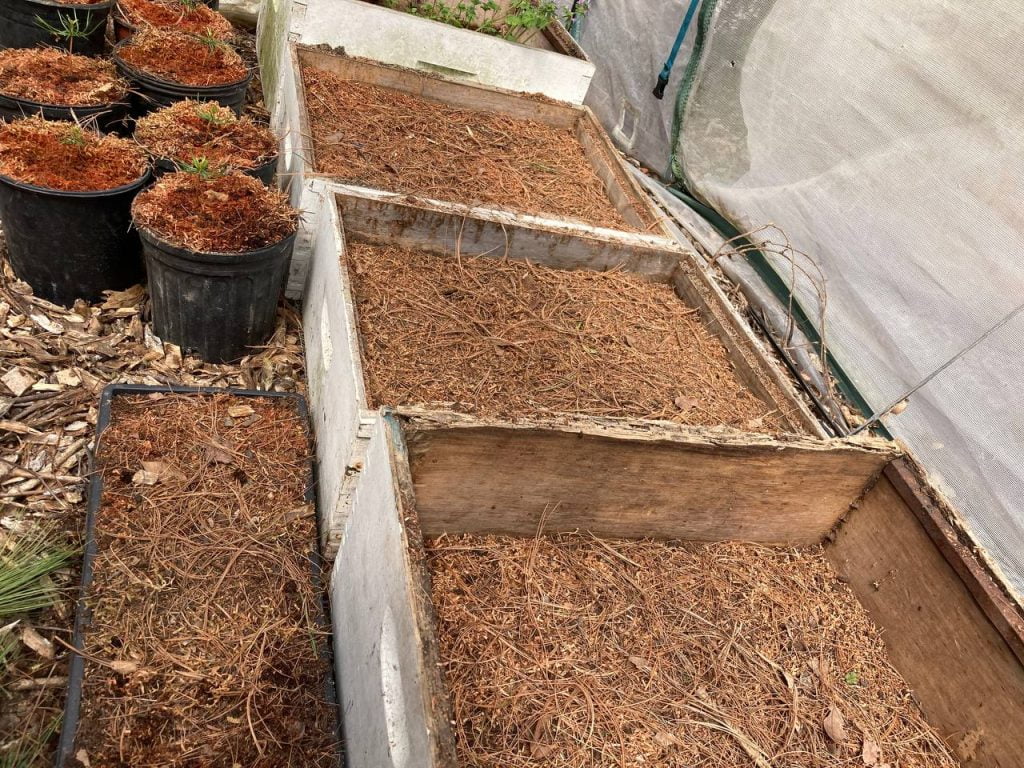 These are for my whole domain, the settlement, and eventually I will grow them for many people.
Etsy is a great place to find seeds from family filled farms and homesteads!
-Wyatt Gober