What do Regional Ambassadors do?
Our Ambassadors are longstanding, active members of our community who care deeply about growing the Ringing Cedars movement and are organizing locally.
They can help you meet and connect with other Ringing Cedars of Russia readers in your area.
Ambassadors host a minimum of 2 in-person meetups per year and lead Ringing Cedars reader's groups in their areas.
Contact them if you are looking to meet other readers in a particular area, would like to organize an event, or have any questions about Ringing Cedars activities in a particular location.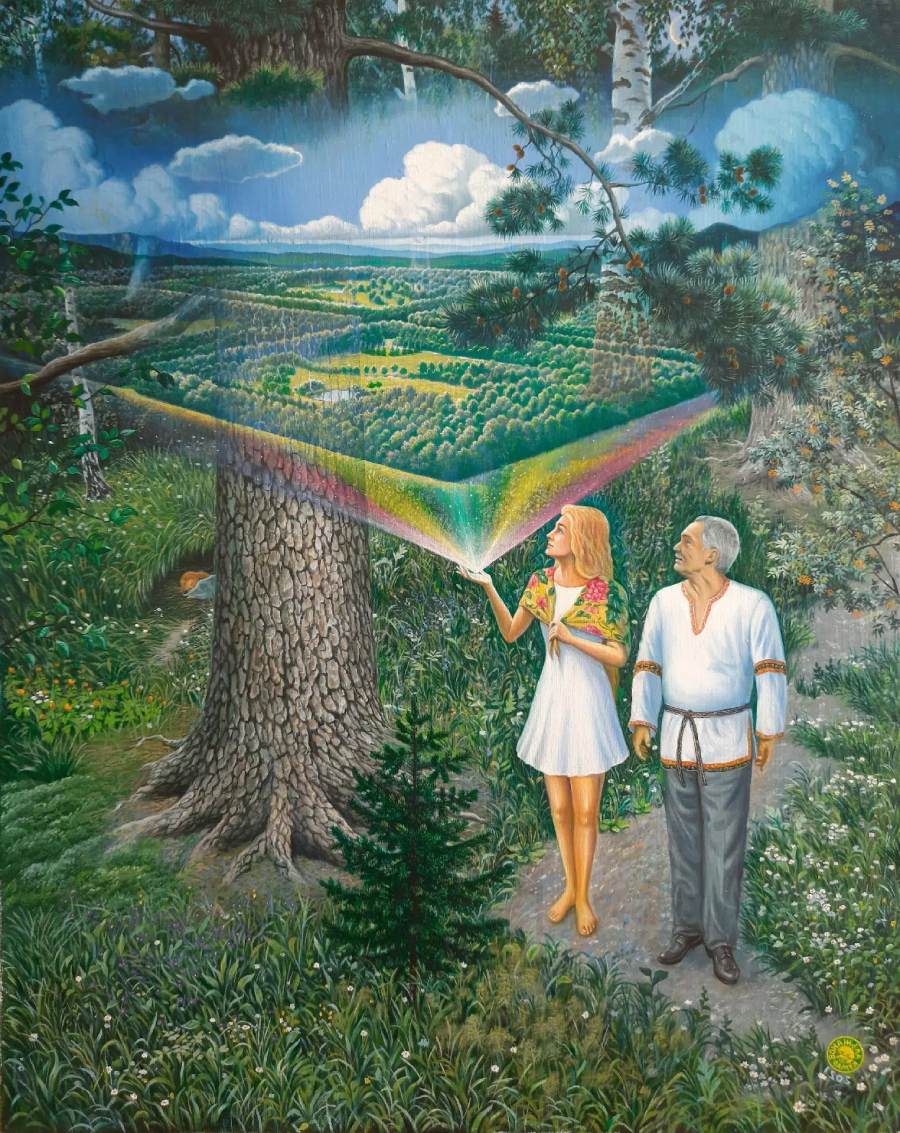 Regional Ambassador Events
Join our Ambassador's Telegram chats and Community Platform groups in order to see their upcoming events!
  Canada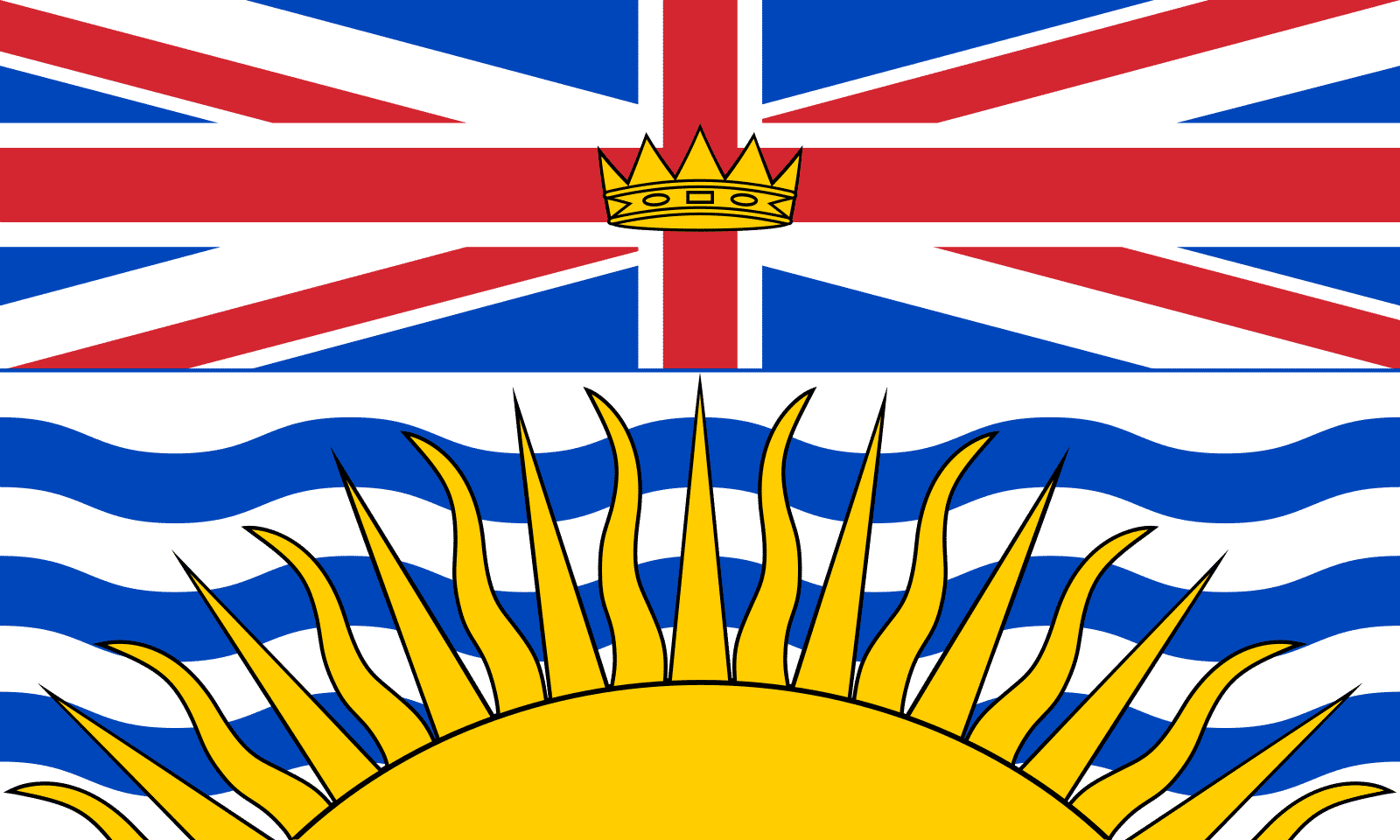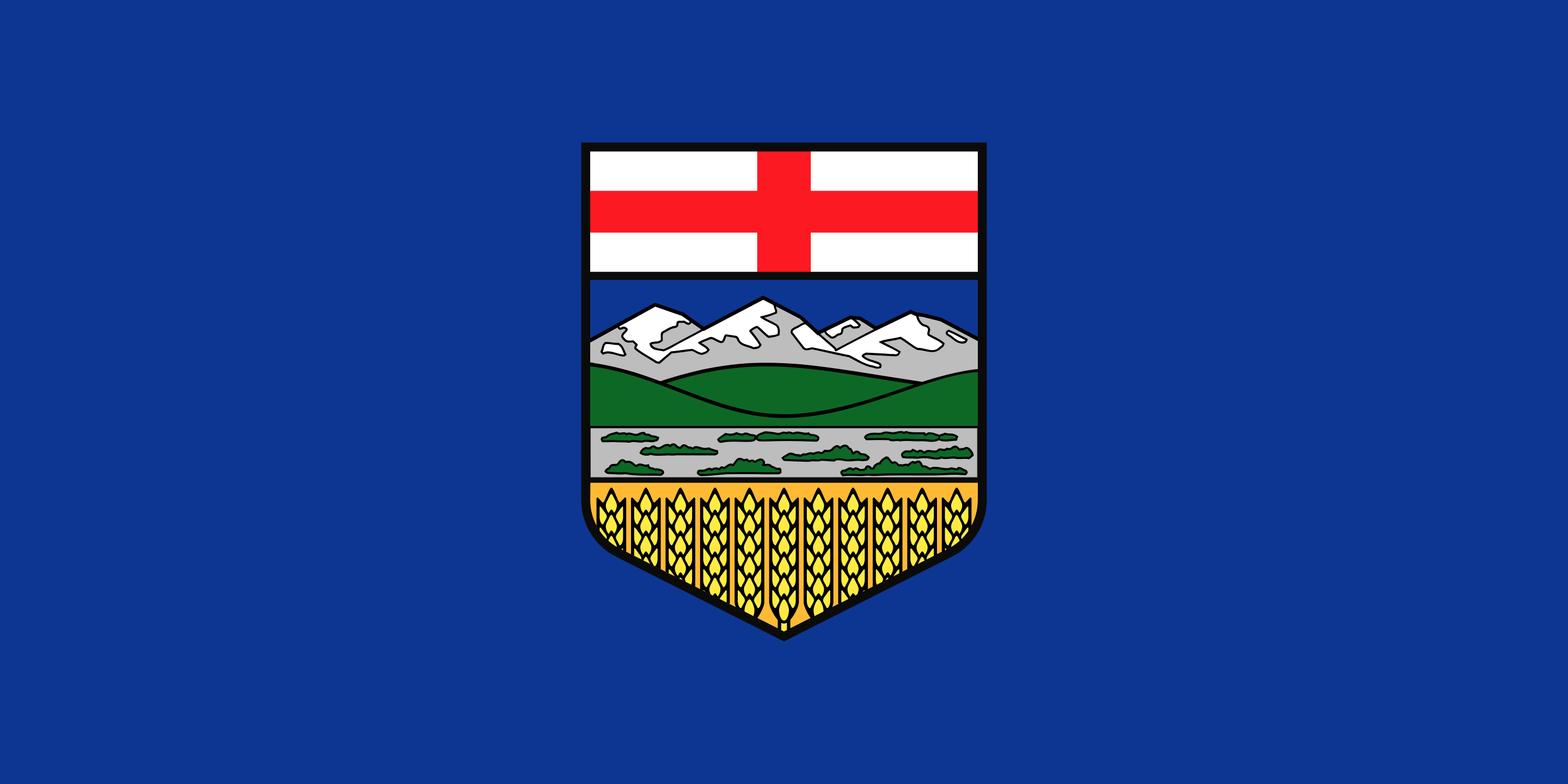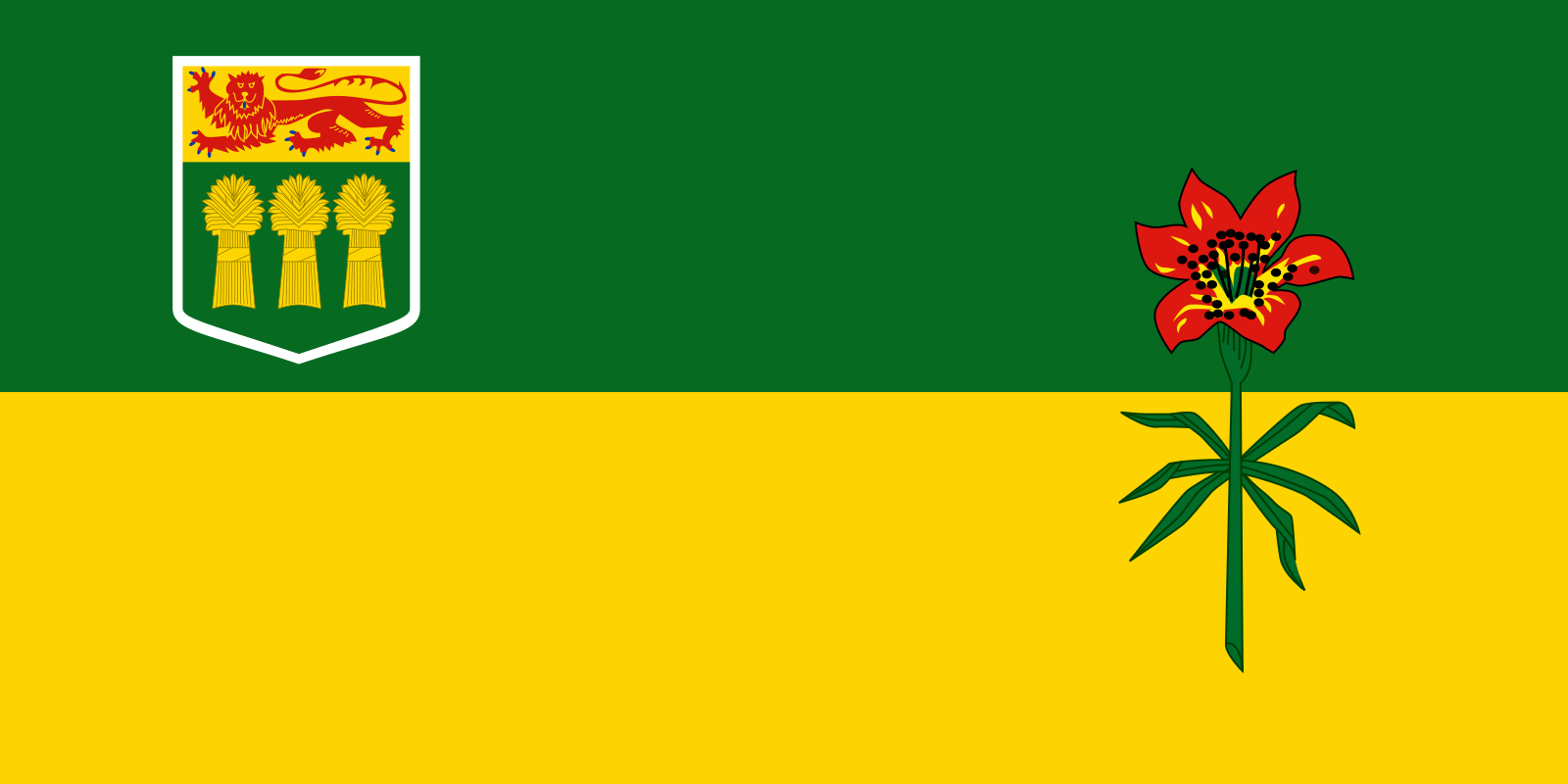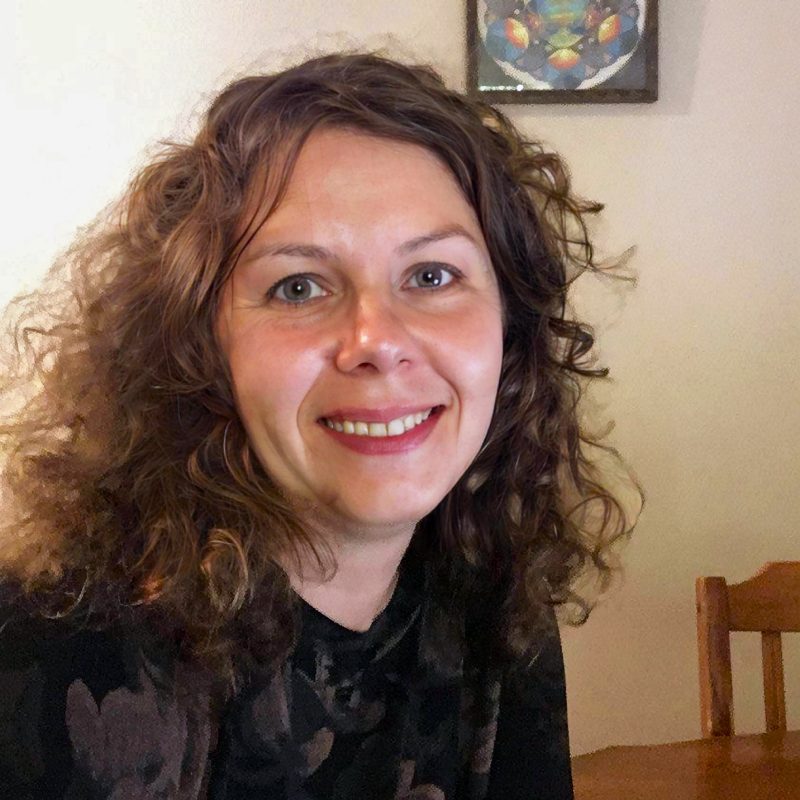 Germany + Europe (Currently)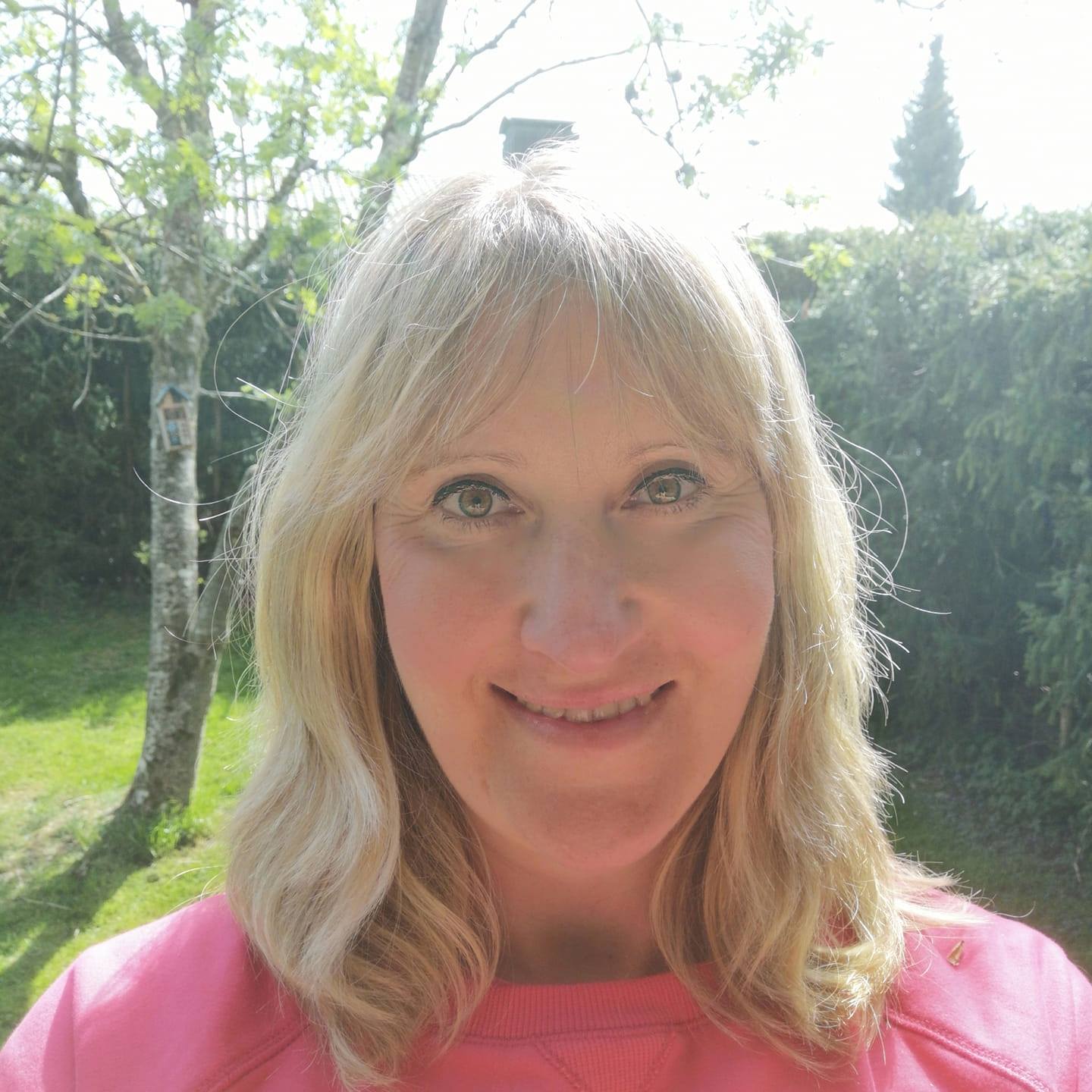 Indonesia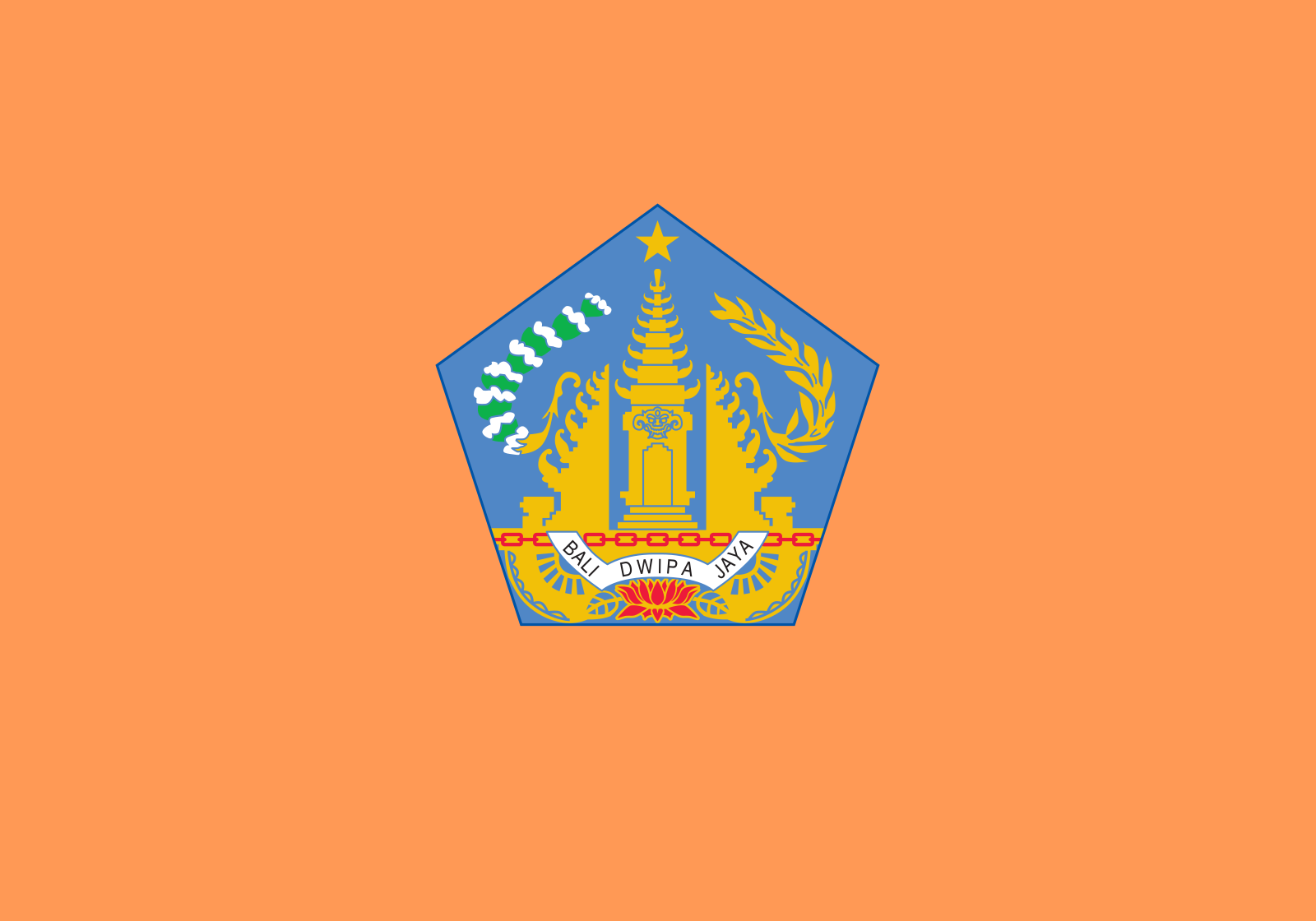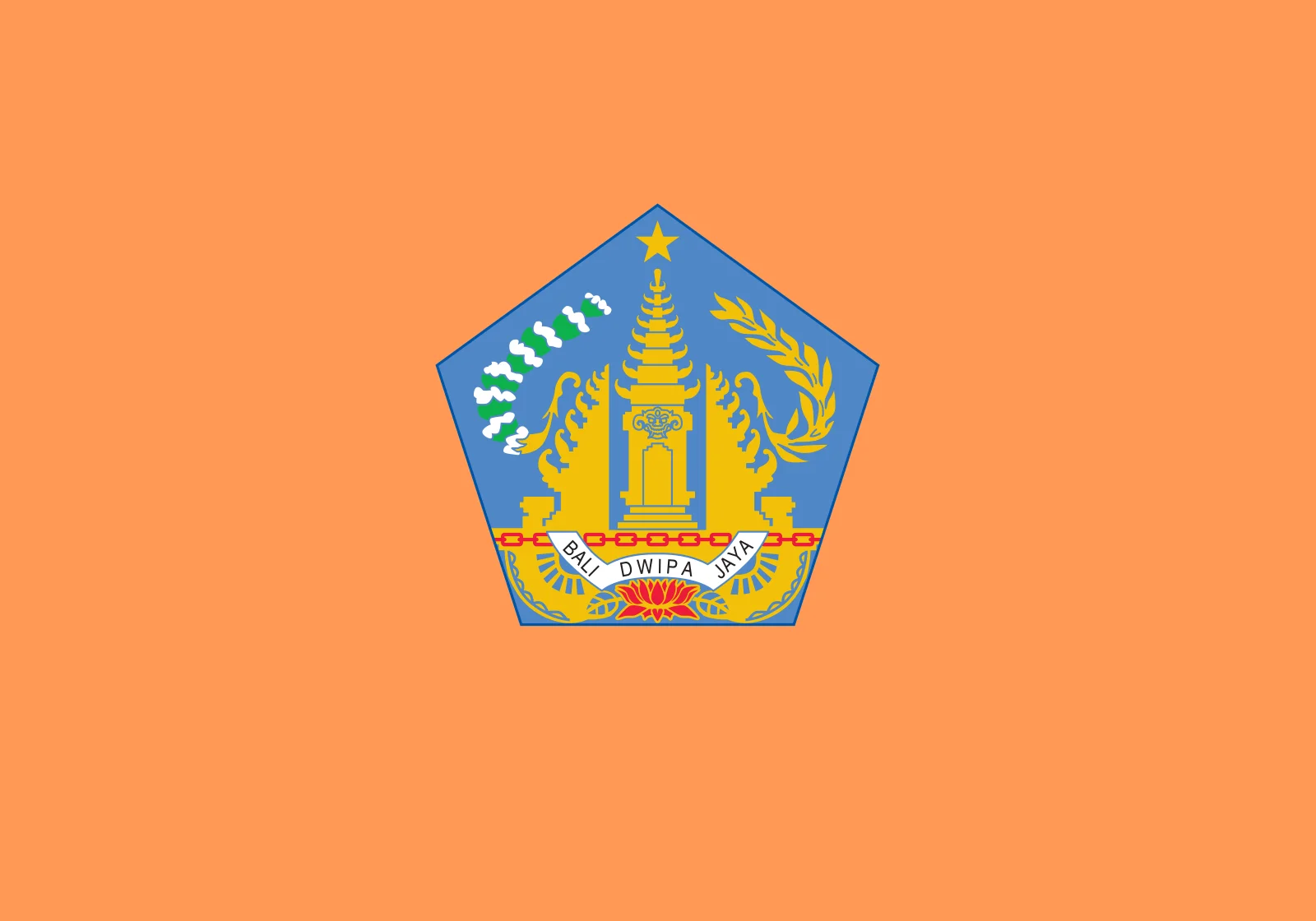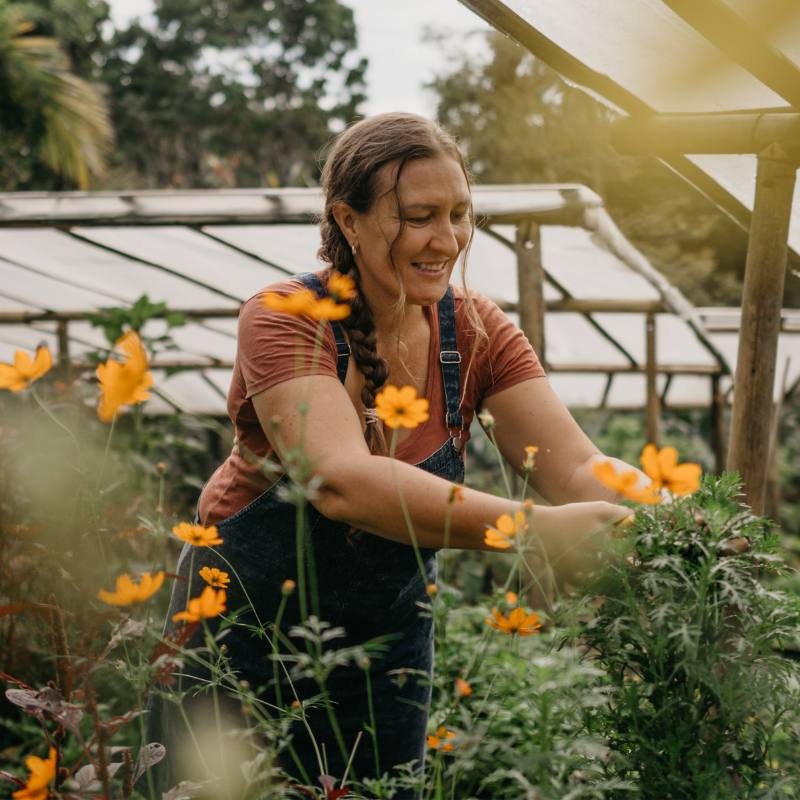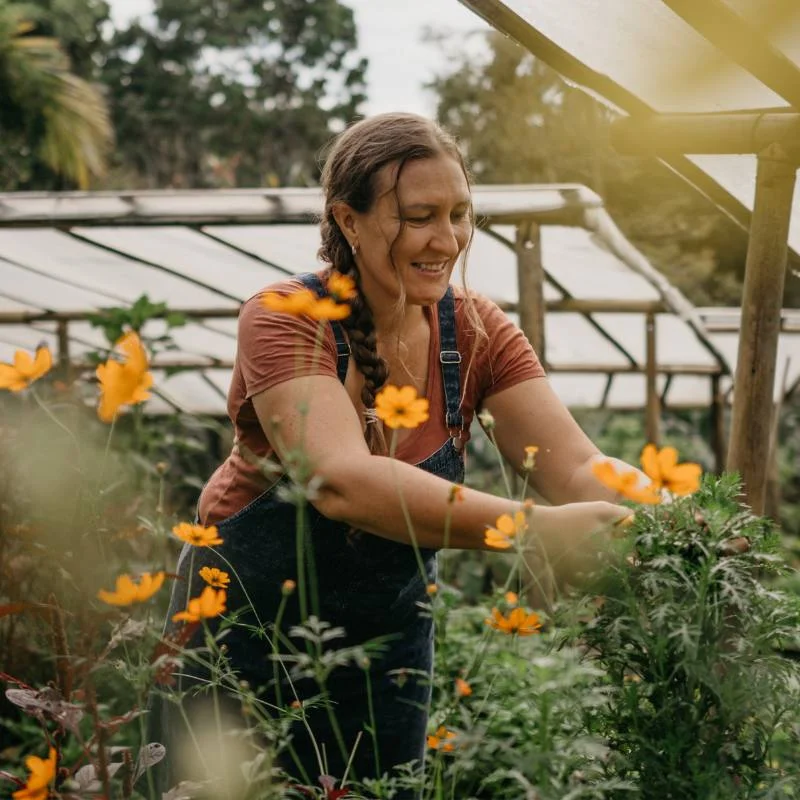 United States of America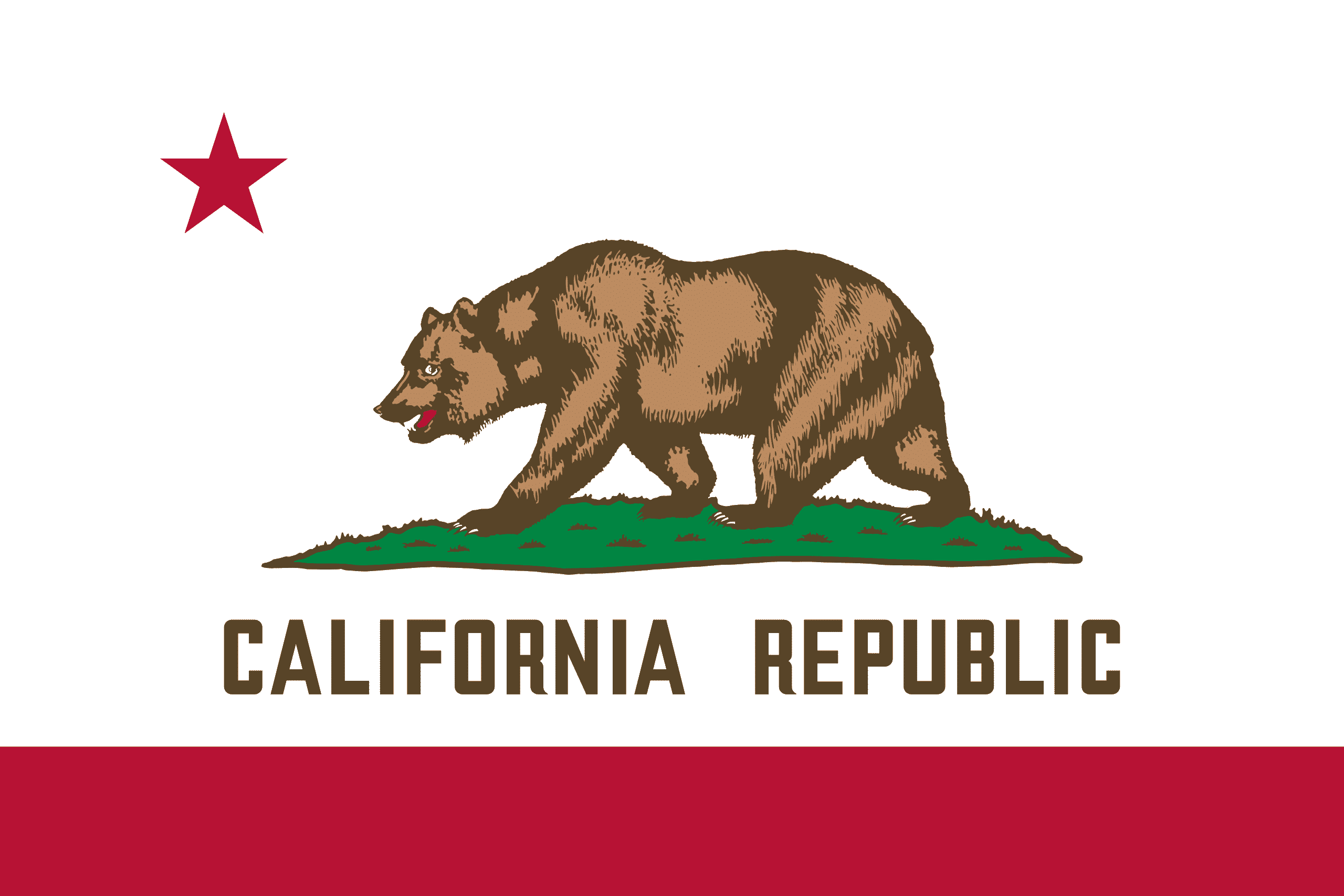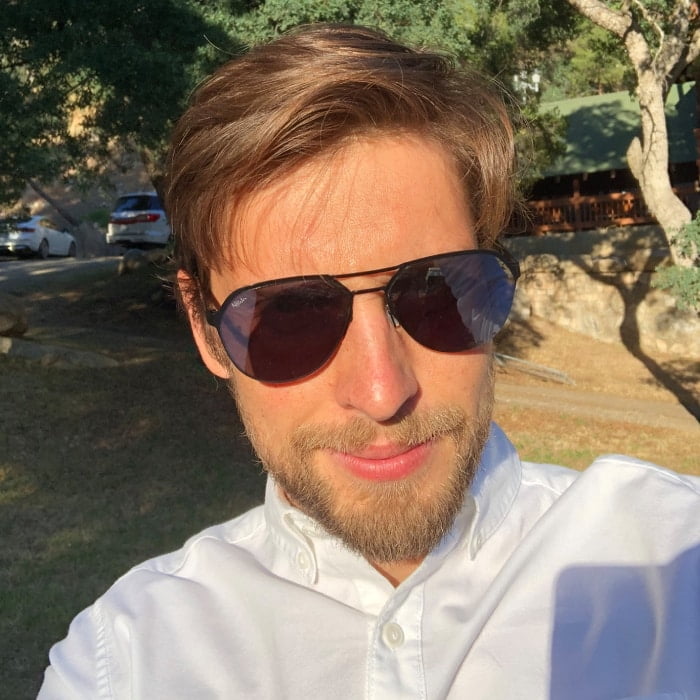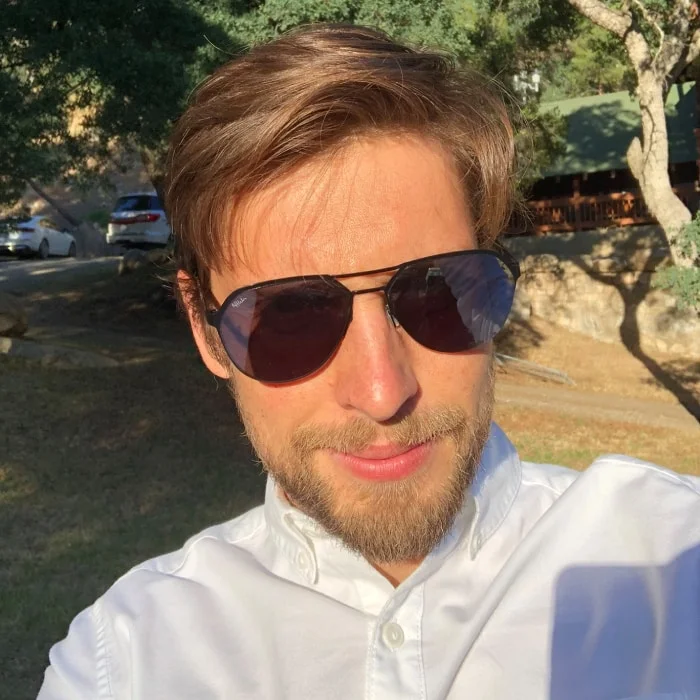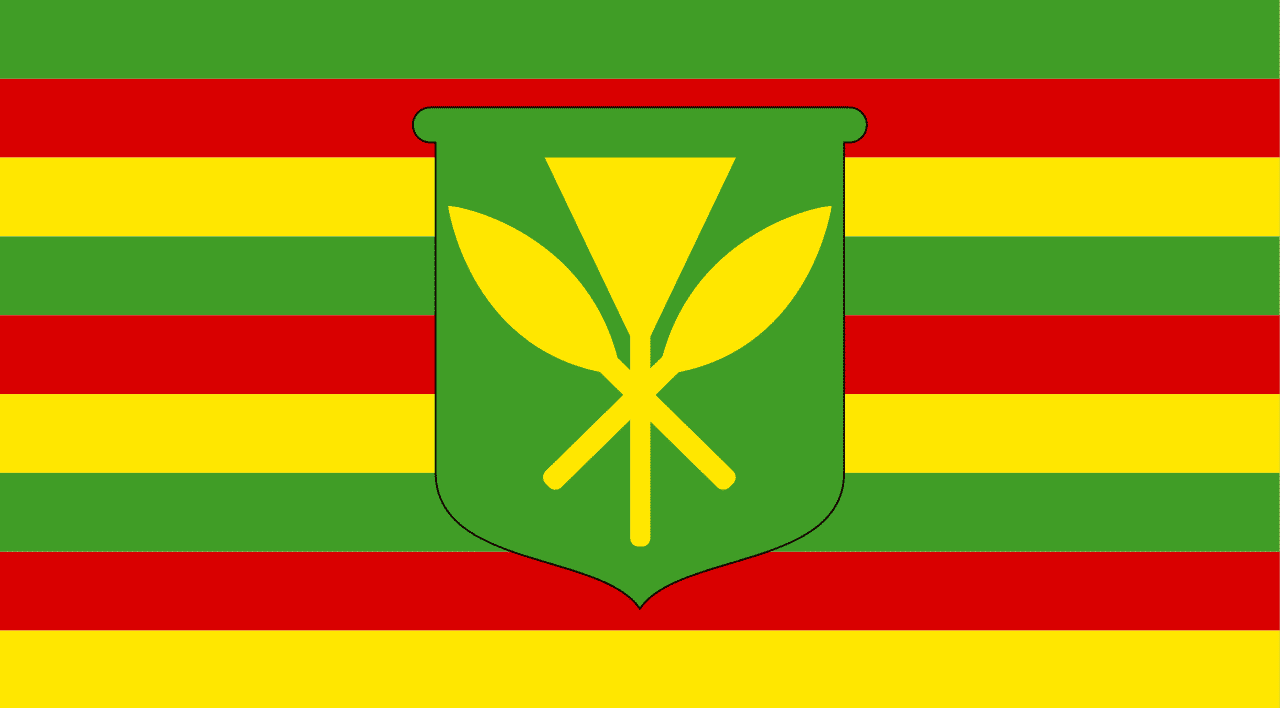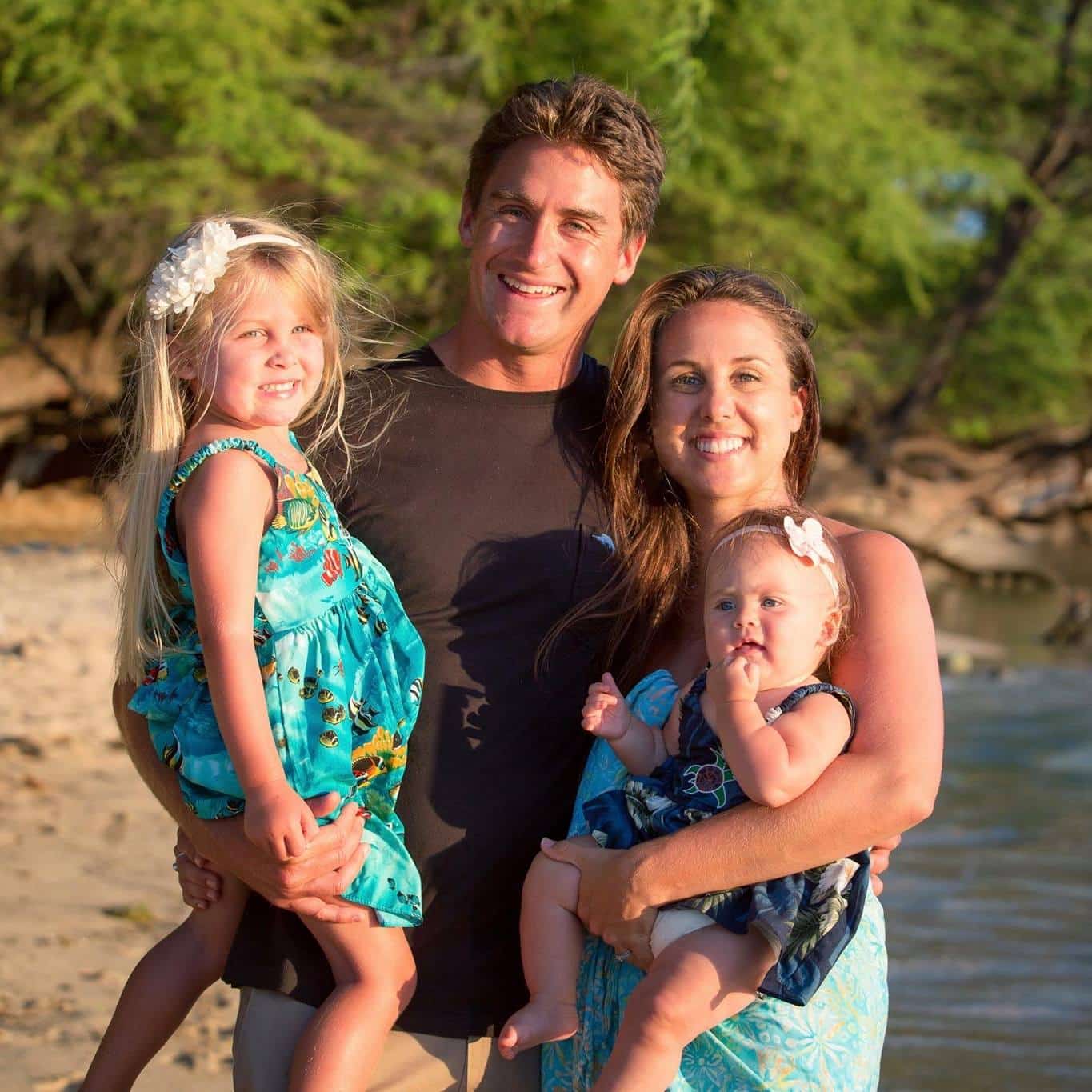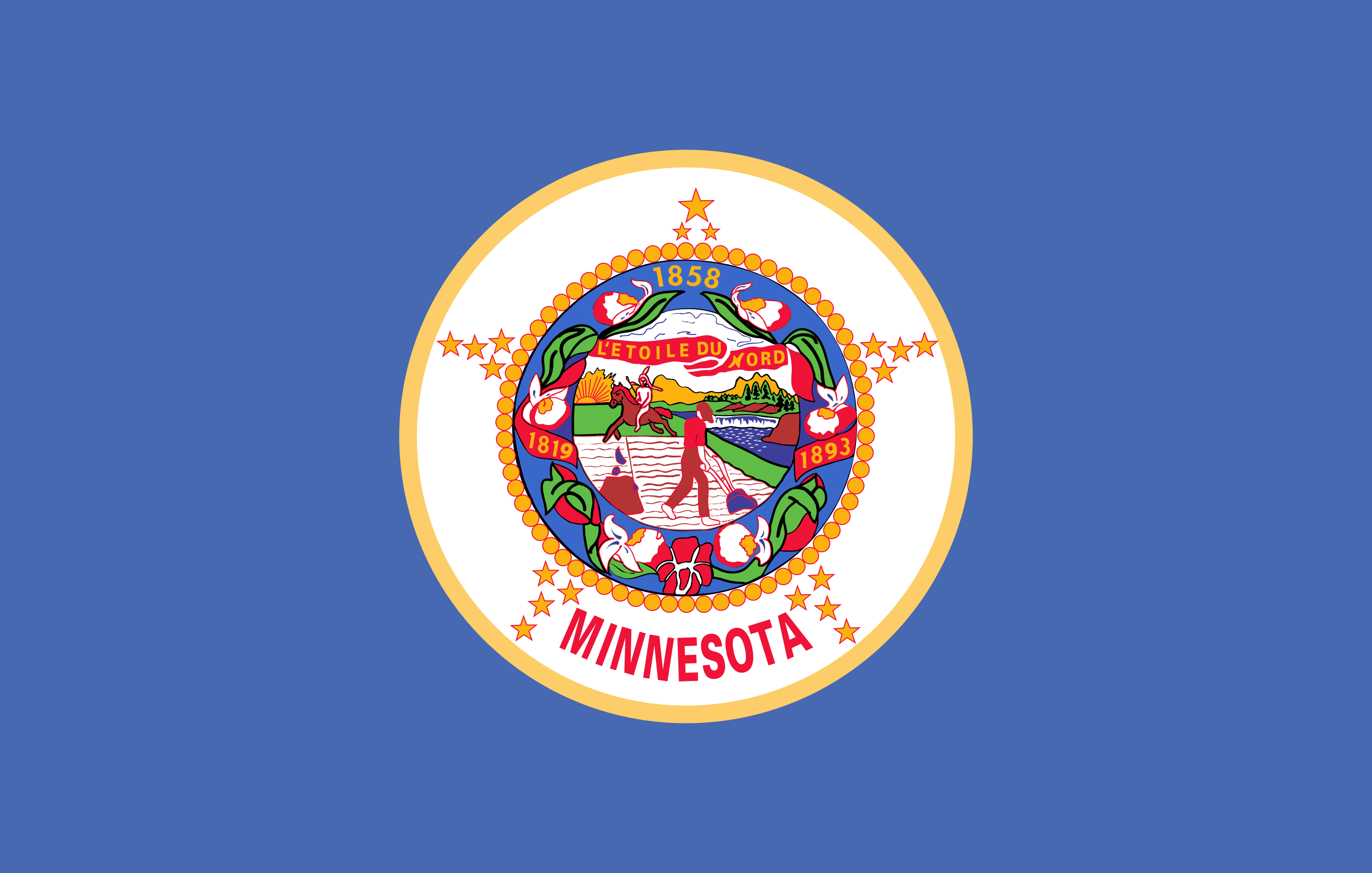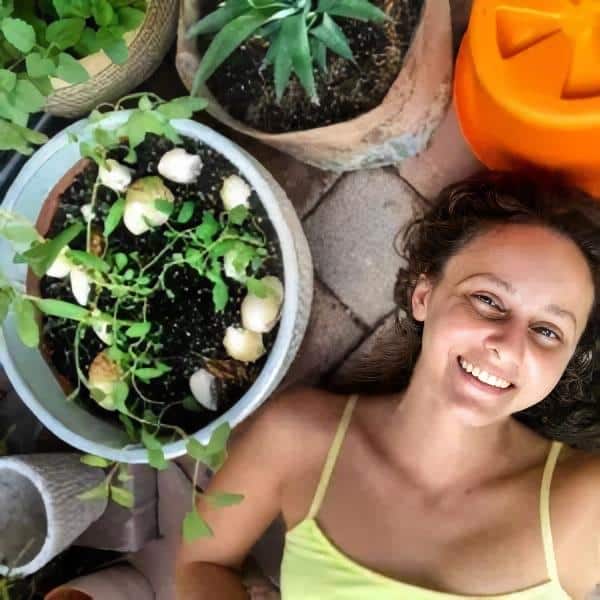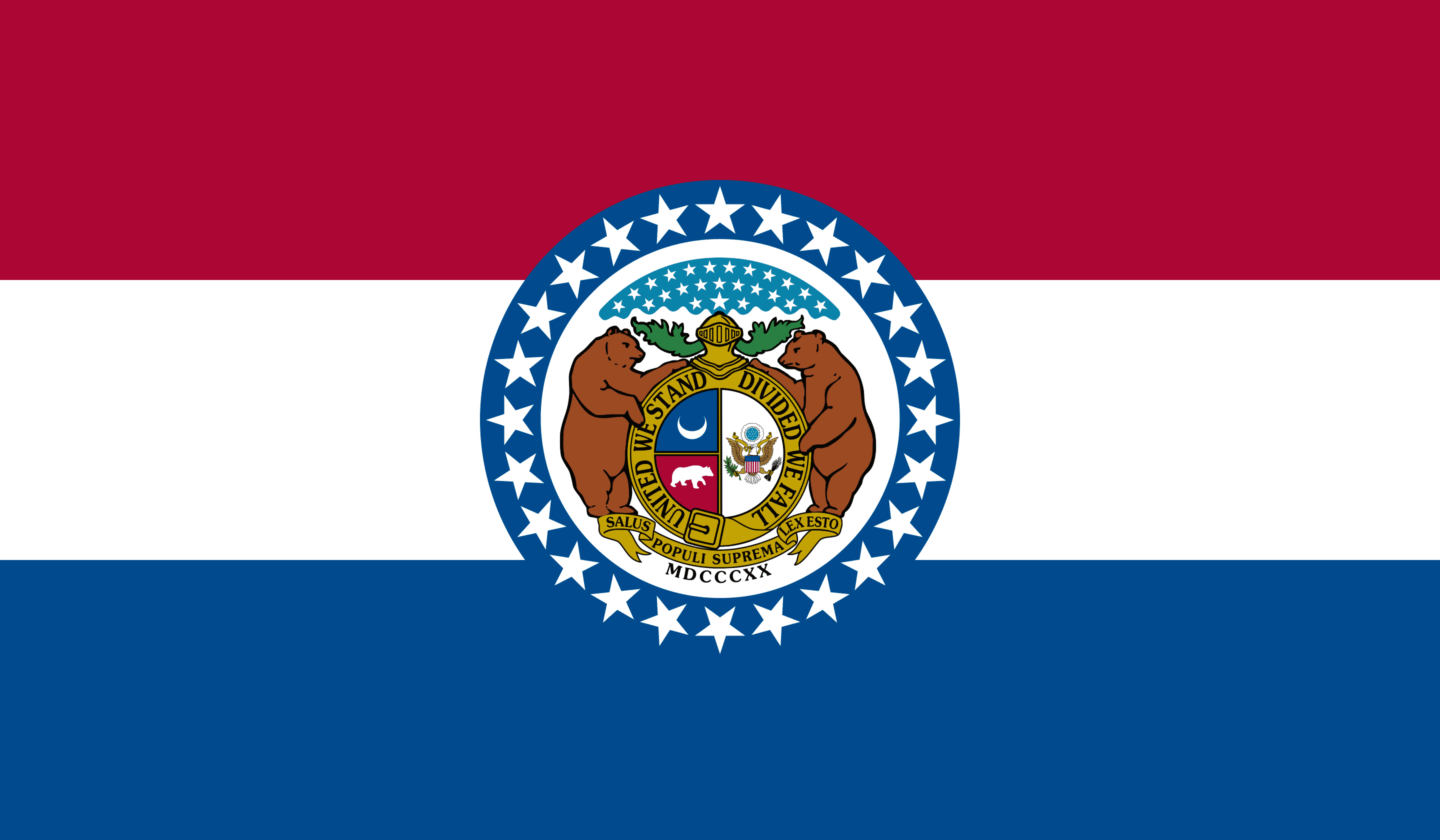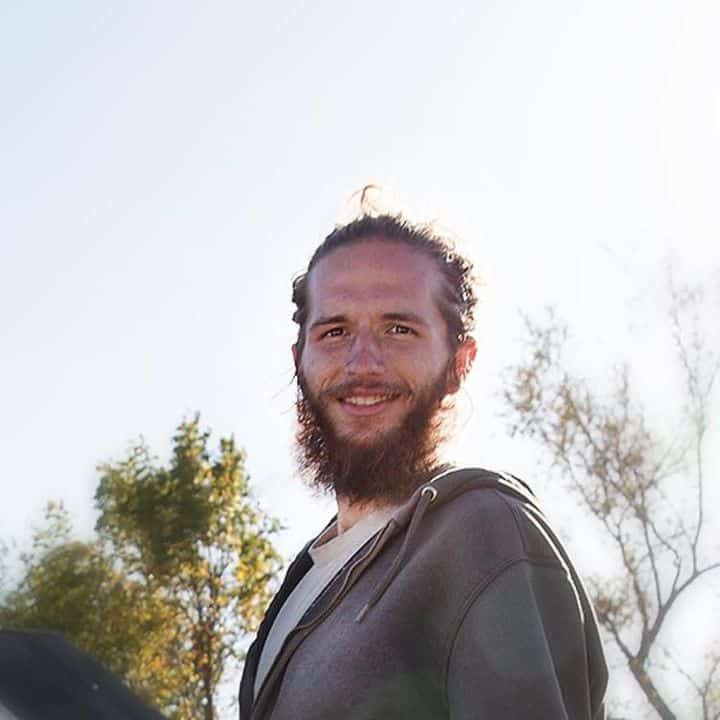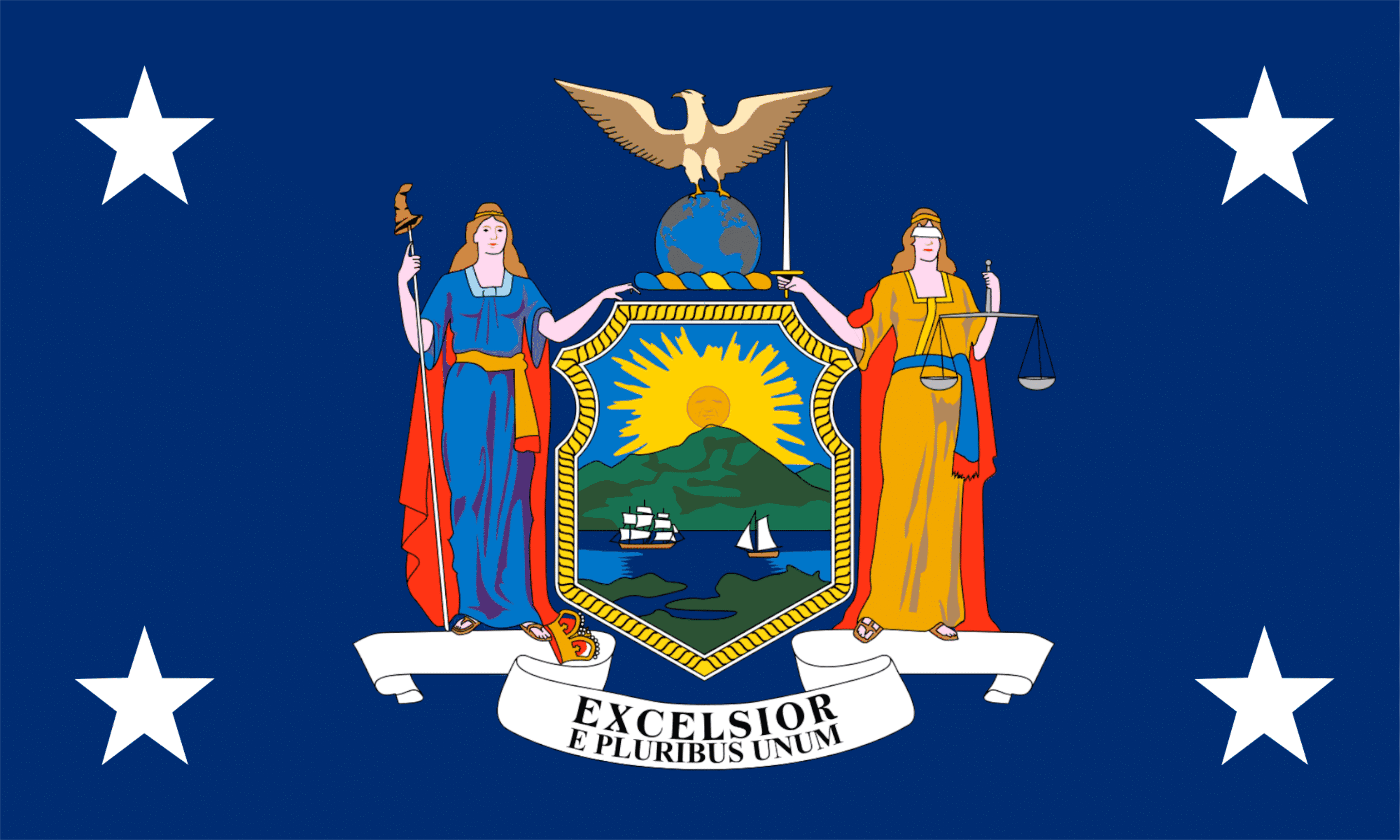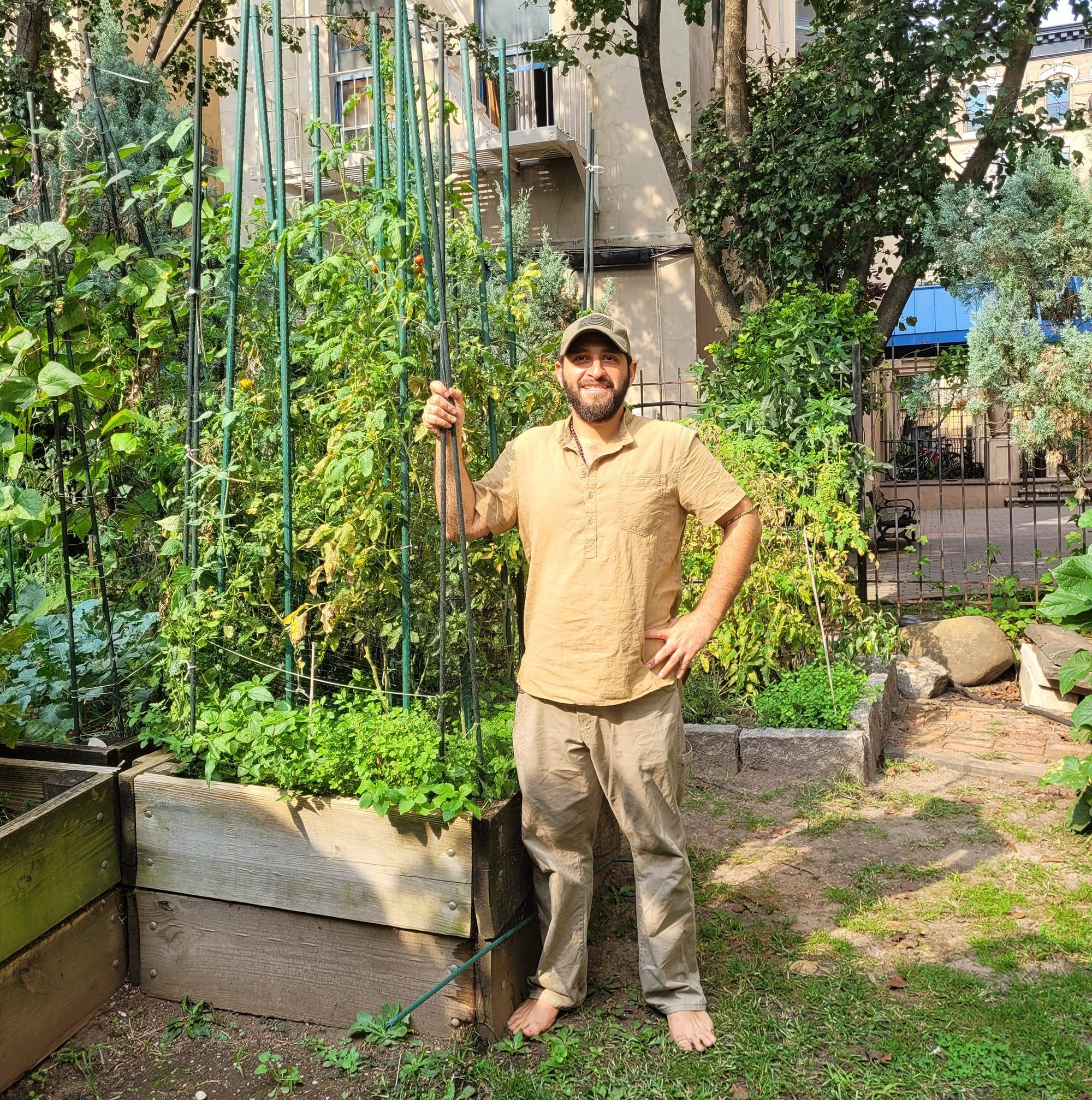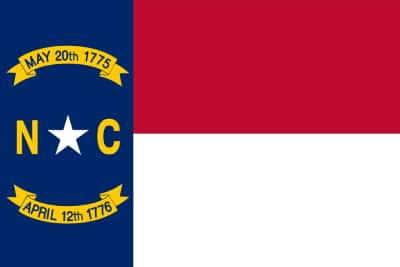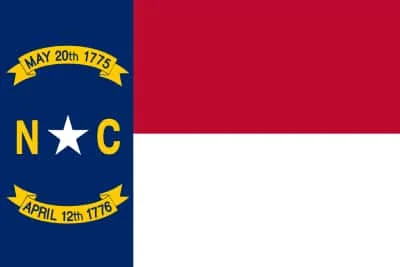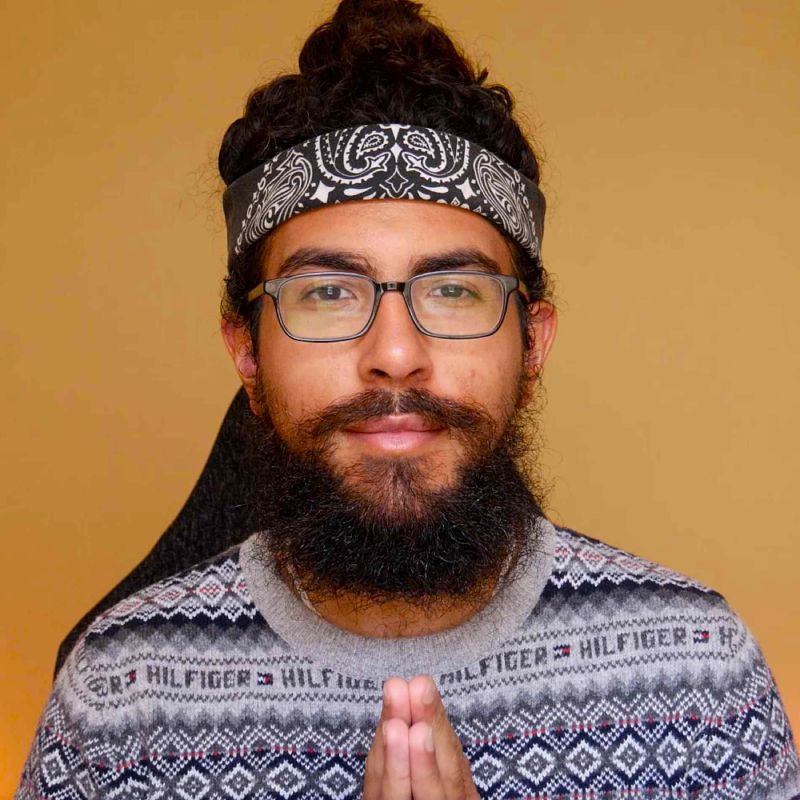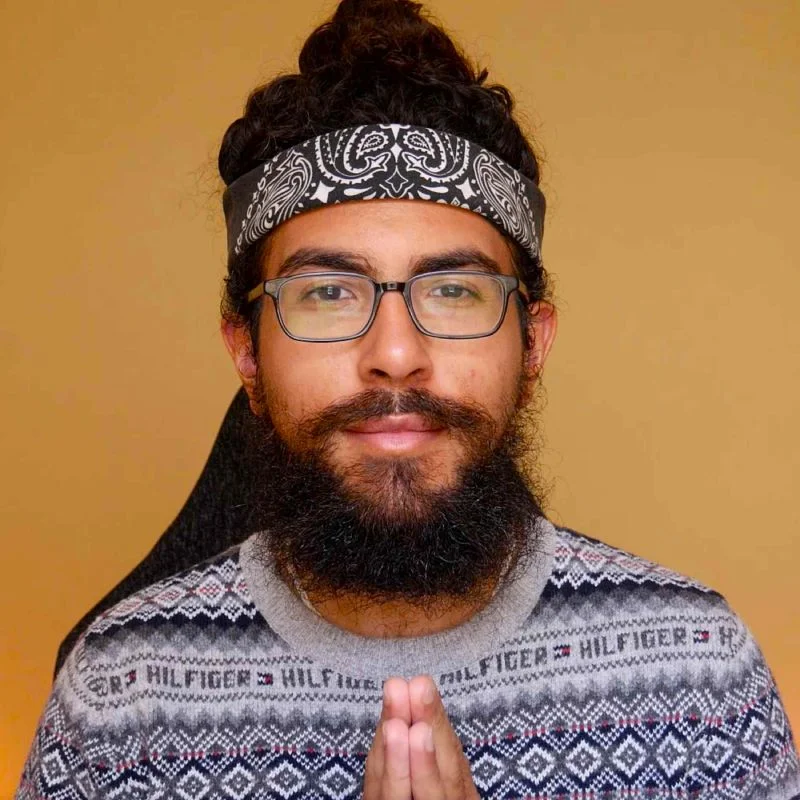 Gabriel Miguel
Executive Director, Western North Carolina Regional Ambassador