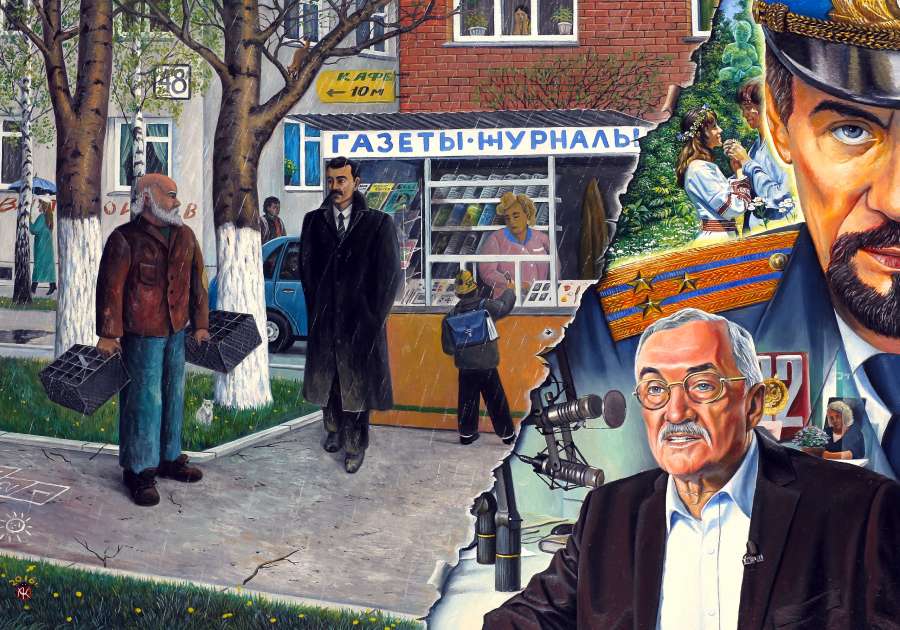 Purpose of position:
The Podcast Producer will help the Anastasia Foundation reach a wider audience by turning its video content into audio form, and distributing it to major podcast platforms. By doing so, you will help the Foundation share its message with thousands of more Ringing Cedars readers, and increase awareness of the Ringing Cedars of Russia movement worldwide.
Responsibilities and duties:
• Take the audio from the Anastasia Foundation's videos and turn them into podcast episodes
• Upload and distribute podcast episodes to major podcast platforms, using Anchor as the hosting platform
• Collaborate with other team members to ensure the podcast content aligns with the organization's overall strategy and goals
• Edit and enhance audio content as needed, using editing software such as Audacity
• Monitor and respond to feedback and questions related to the podcast
Qualifications:
• Experience with audio editing and podcast production
• Familiarity with podcast hosting platforms (e.g., Anchor, Spotify, Apple Podcasts)
• Attention to detail and ability to produce high-quality audio content
• Passion for the mission and values of the Anastasia Foundation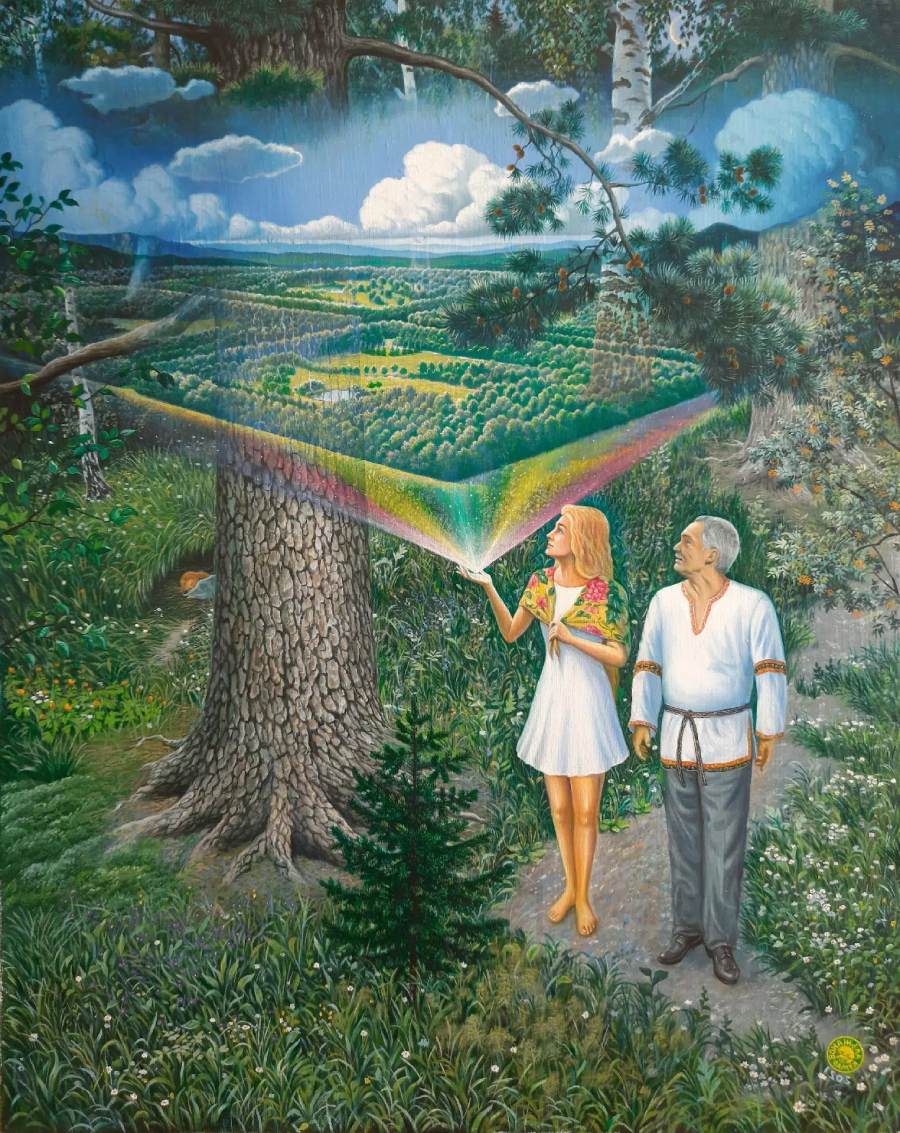 Russian to English Translator
Purpose of position:
There is an incredible amount of useful and inspiring information and stories emerging from Russia all the time.
They have also built up a vast amount of shared knowledge and experience in the 20+ years the books have been published. So much of this information would be valuable to English-speaking Ringing Cedars readers, if only they could read it.
As a translator with us, you would be helping to bring priceless information and insights to the worldwide English-speaking Ringing Cedars audience. Your efforts would impact the lives of thousands and thousands of people.
Responsibilities and duties: Translation of content (blog posts, articles, forum posts, etc.) from Russian to English.
Qualifications: Fluency and mastery over the English and Russian languages. Preferably a native speaker of both. The ability to clearly convey the ideas in the original content without distortion.
Commitment expected: 1-2 pieces of content per month.
Are you ready to get started?
Send us a message via the form below, and we'll get back to you as soon as we can. Thank you!