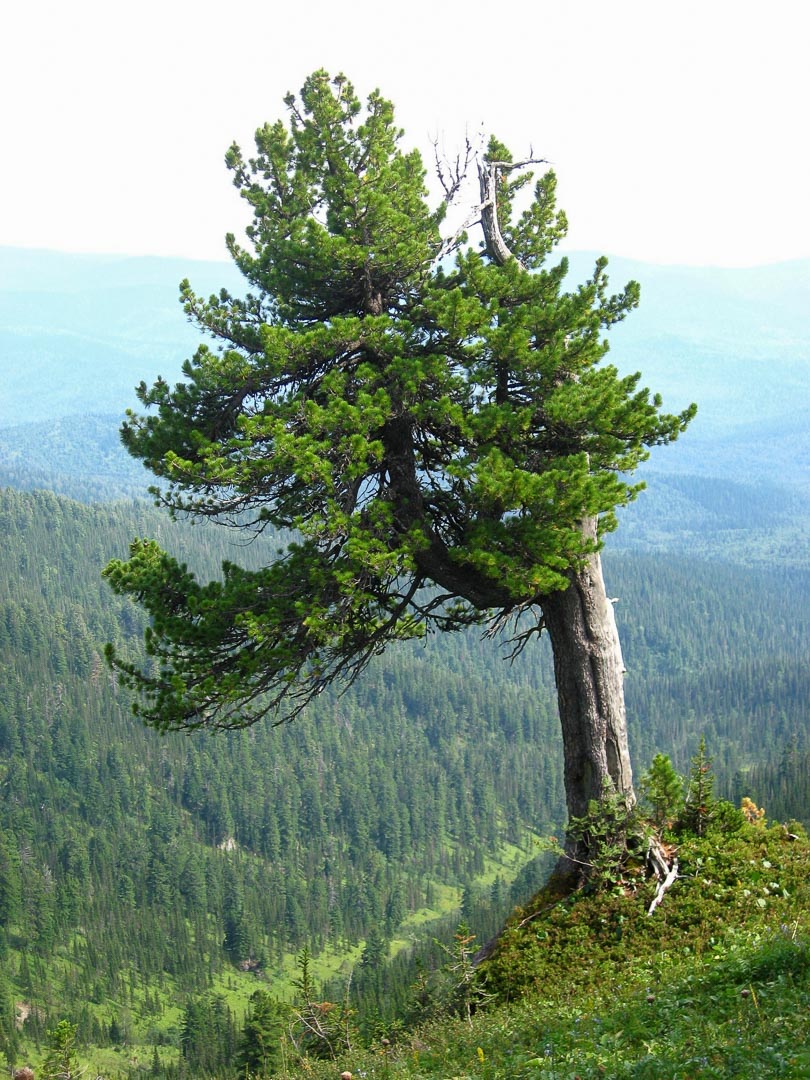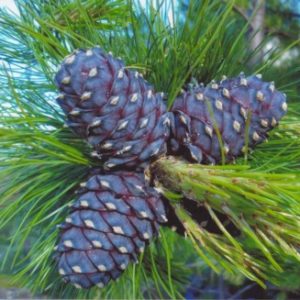 Kin's Domain Gardeners
A group for all gardening a space of love.
Seed Sharing.
Soil fertility & Composting.
Kin's Domain Design inspiration.
Agroforestry / Forest Gardening.
Growing Siberian Cedars Trees.
Anastasia's Sowing Techniques.
Wild Food Foraging.
Bushcraft & Survival Skills.
Seasonal Growing Calendar.
Native Plant Catalogues.
Gardening On a Budget.
No Dig Gardening.
Companion Planting.
Biodynamic Moon Phase Planting.
Medicinal Plant Uses.
Self-build Homes & Shelter Construction.
Permaculture Principles.
Please feel free to share photos of your garden, plants or inspiration. Questions and ideas welcome.