What is Land Patent Assistance?
If you know what a land patent is and are looking to bring forward the land patent on your land, you may be interested in getting help.
The Anastasia Foundation is partnered with the American Meeting Group, Rob Gibson, Robert William, and their team of experts who are working on land patents every day.
If you need partial or full assistance with the process, the AMG team can help you with whatever you need.
We fully endorse AMG, Ron, Robert, and their expertise. They are the most knowledgeable on the subject, incredibly helpful, honest, and straightforward.
Please mention to AMG that you were referred by the Anastasia Foundation! Thank you kindly.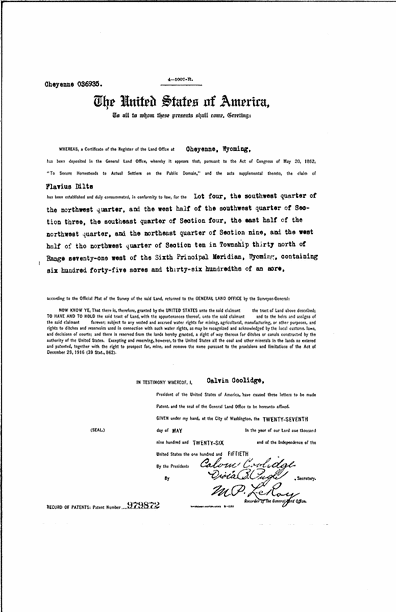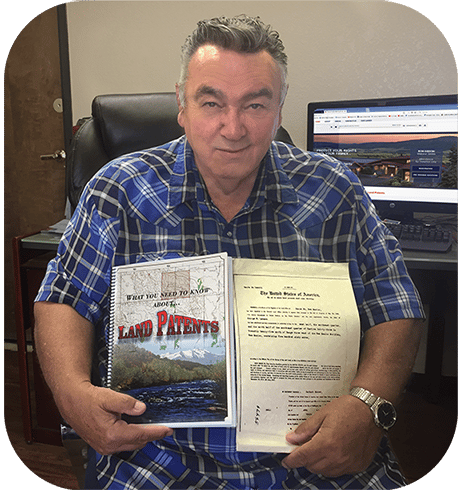 "A Warranty Deed is not a Title to your land, and never will be. If you look closely you may be surprised to discover you think you're an owner, but you're only listed as a tenant. The only true Title to your land is a Land Patent, which finally makes you the true land owner with the unalienable rights granted by God and protected by the Constitutions."
– Ron Gibson
Ron Gibson
"What You Need To Know About Land Patents"
…and the bundle of unalienable rights that come with one!
Ron Gibson is a former US Marine and Vietnam veteran, currently working as a professional land consultant having over 50 years of career experience in Land Patents, on the subjects of Mineral Rights, Water Rights, Right of Way and Land Rights. He currently serves as Vice President of the South West Oregon Mining Association and is the chairman of the Jefferson Mining District; the largest mining district in The United States. During his career, Ron has often been called as an expert witness for defending land patents in court; successfully debating attorneys, judges, and even the U.S. Department of Justice.
An author on land rights and property taxes, Ron also teaches campus classes on Constitutional Law, Mining Law and Land Patents. He proves that a Land Patent is your actual paramount permanent root title to your land; so superior that the very foundation of The United States of America is made of them. No one can tax, regulate, trespass, or encumber your land when you hold a valid Land Patent, as it was the intent and purpose of the Founding Mothers and Founding Fathers to ensure that even the poorest farmer could never be separated from their land by bankers, politicians, or attorneys.
Ron loves history, and has a lifelong experience in cattle and horses which have also served him well in his land operations and tackling many of the issues facing Americans today. Ron Gibson likely to be the best land patent historian, teacher, defender, enforcer and land patent services provider left alive today.
"A Warranty Deed is not a Title to your land, and never will be. If you look closely you may be surprised to discover you think you're an owner, but you're only listed as a tenant. The only true Title to your land is a Land Patent, which finally makes you the true land owner with the unalienable rights granted by God and protected by the Constitutions."
– Ron Gibson