Diese Veranstaltung hat bereits stattgefunden.
European Ringing Cedars Community Connection Call
Mai 28 @ 4:00 pm
CEST
|
Veranstaltungsserie
(Alle anzeigen)
Eine Veranstaltung, die im Abstand von 4 Woche(n) um 4:00 pm Uhr am Sonntag stattfindet und bis Mai 28, 2023 wiederholt wird.
Kostenlos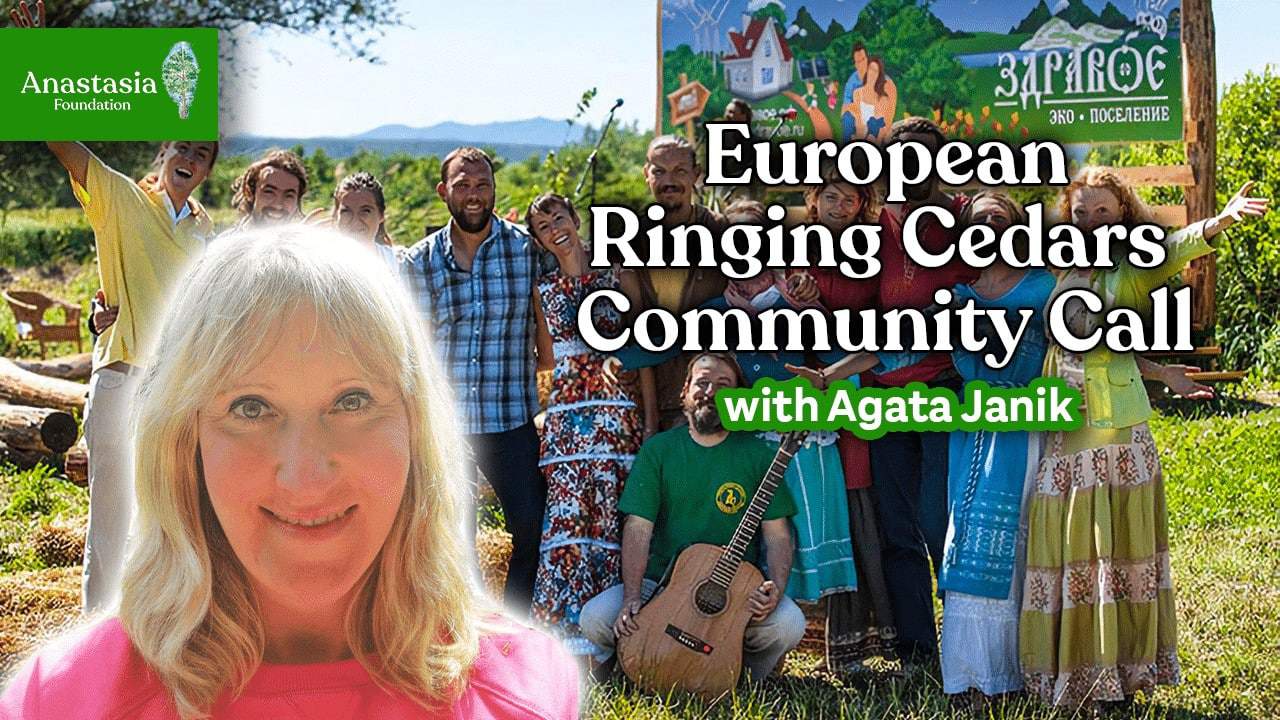 Once each month.
• Meet other passionate Ringing Cedars readers from across Europe and abroad
• Openly discuss the Ringing Cedars books and other inspiring related topics
• Share stories and experiences, make new connections, enjoy spiritual fellowship with other Ringing Cedars readers
There's always a great group of folks on and the discussion is a blast, we usually have 20-30 people on each call. It's a space where everyone can speak, share, and feel comfortable. Feels like home. Come meet and spend time with your spiritual family.
4pm Berlin time (it's the same Zoom link every time):
Meeting ID: 823 9477 4659
Passcode: 282265
Invite Link: https://us02web.zoom.us/j/82394774659?pwd=a2ZQRHVDam5xVDFNTzNWdHdTQnNBUT09
Ähnliche Veranstaltungen