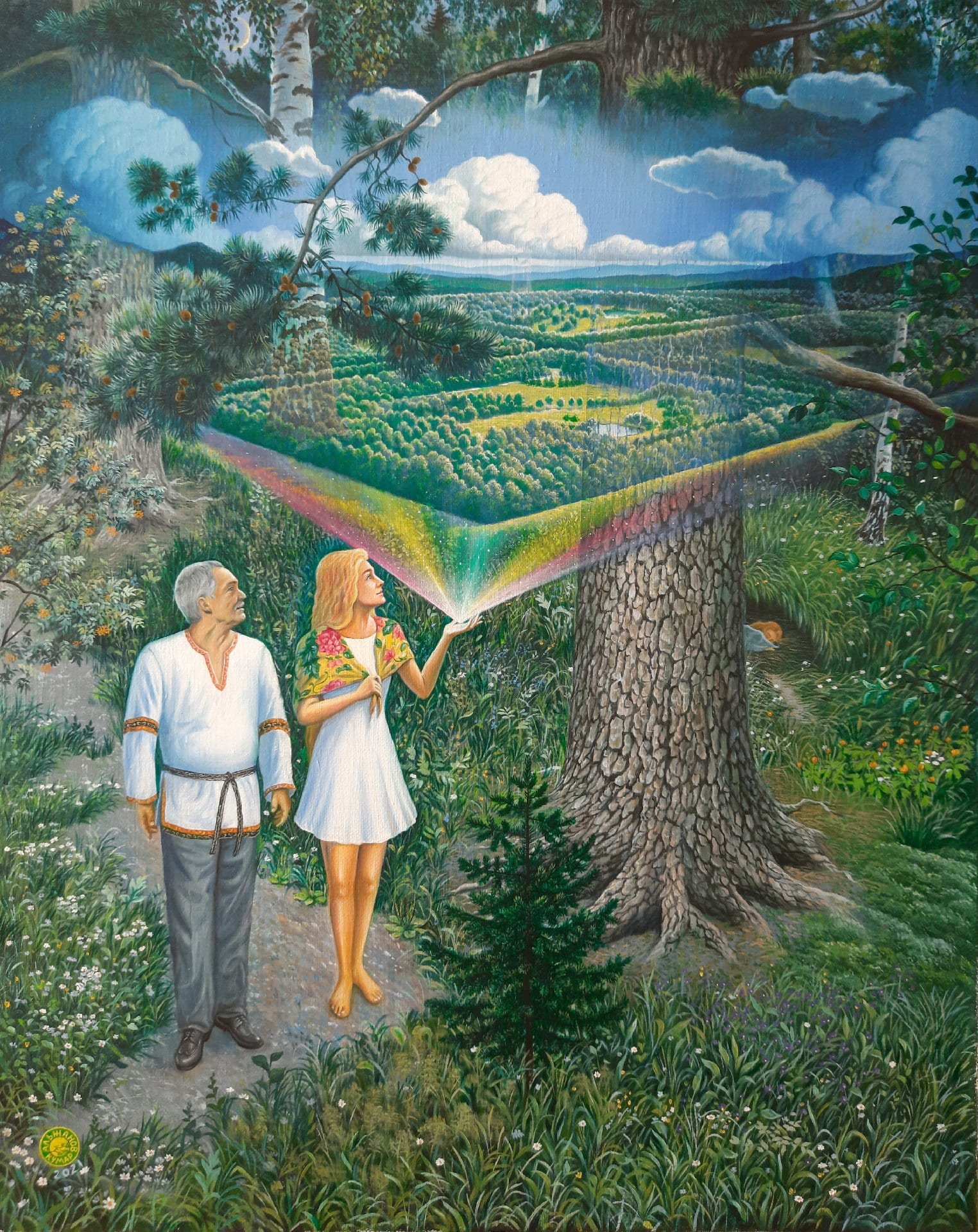 Social Media Content Creator
Quantity needed: 1
Location: Remote
Purpose of position: The Anastasia Foundation is working tirelessly to bring together the English-speaking readers of the Ringing Cedars series. Our online communities are growing every day. In order to reach more readers and connect more people, we need to appear in as many places as possible, as often as we are able. Social media is the best way to do this. Through consistent posting, people can be aware of our existence, join our community, and we can facilitate the creation of happy families and Kin's Domains across the world. People can engage with the Anastasia Foundation brand and grow to trust us.
Responsibilities and duties: Posting original content on our social media accounts 3x per week minimum. This includes our Facebook fan page and our Instagram account. Posts will be approved before posting on pages.
Qualifications: Must be able to design images to be used in posts. For example, images with quotes from the books. Experience with posting on a Facebook Fan Page and Instagram business page.
Commitment expected: This is ideally a long-term position. 6 months to 1 year, or longer. We would like to build a meaningful long-term relationship with you in this position. There will also be light direct interaction with Gabriel in brainstorming ideas and approving posts. 3 posts minimum per week.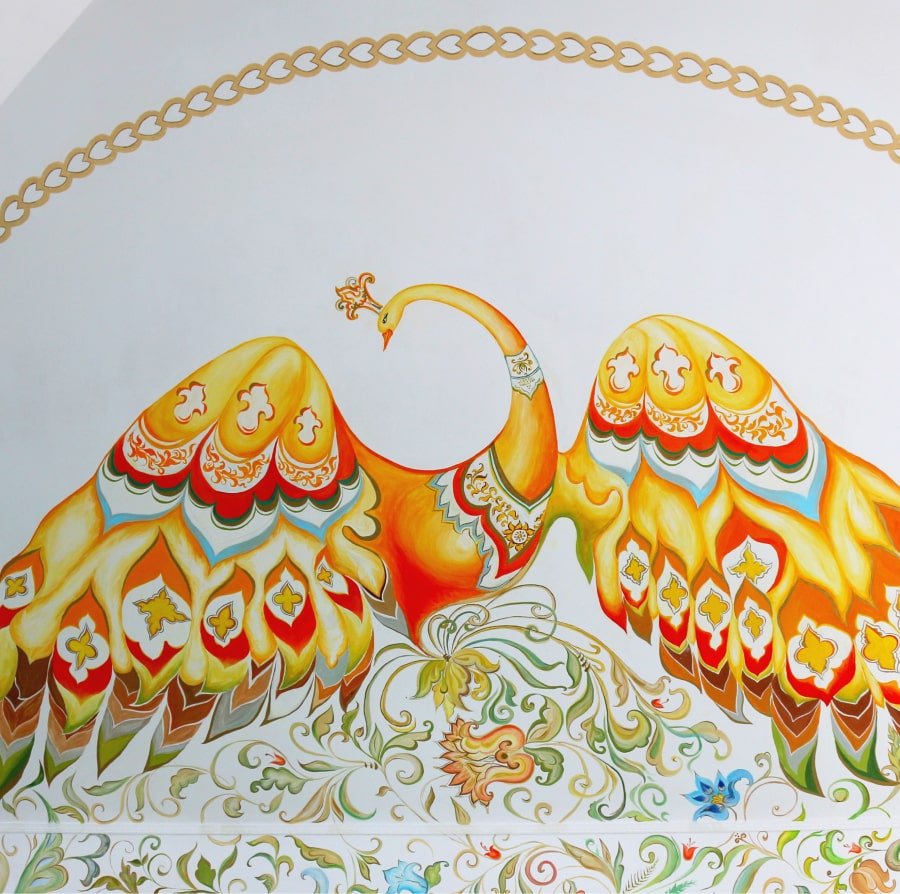 Russian to English Translator(s)
Quantity needed: 1-3
Location: Remote
Purpose of position: There is an incredible amount of useful and inspiring information and stories emerging from Russia all the time. They have also built up a vast amount of shared knowledge and experience in the 20+ years the books have been published. So much of this information would be valuable to English-speaking Ringing Cedars readers, if only they could read it. As a translator with us, you would be helping to bring priceless information and insights to the global English-speaking Ringing Cedars audience. Your efforts would impact the lives of thousands and thousands of people.
Responsibilities and duties: Translation of content (blog posts, articles, forum posts, etc.) from Russian to English.
Qualifications: Fluency and mastery over the English and Russian languages. Preferably a native speaker of both. The ability to clearly convey the ideas in the original content without distortion.
Commitment expected: 1-2 pieces of content per month.
Are you ready to get started?
Send us a message via the form below, and we'll get back to you as soon as we can. Thank you!