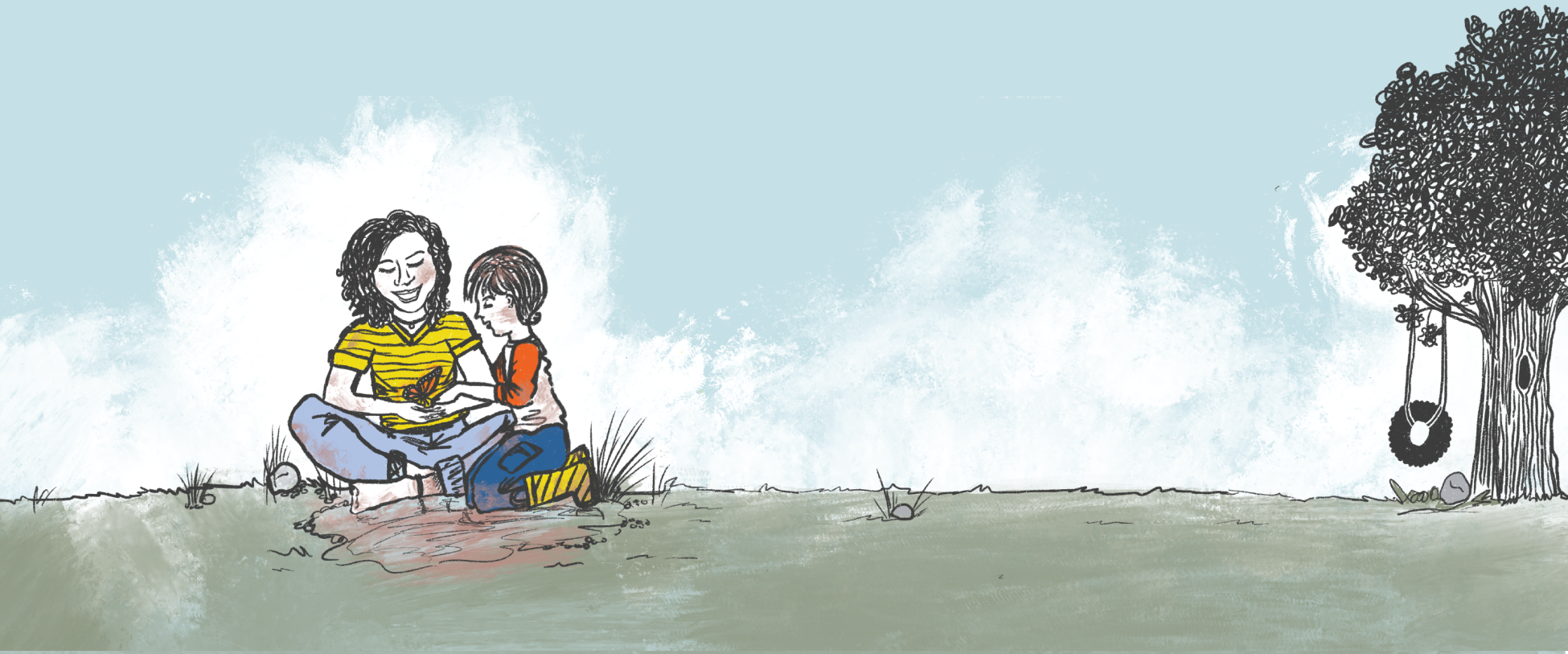 Creating Kin's Domain
Moira Mills (S.P.A.C.E Kin's Domain)
Creating Kin's Domain
| | |
| --- | --- |
| First Name | Moira |
| Last Name | Mills (S.P.A.C.E Kin's Domain) |
| Username | SPACEweLOVE |
| Gender | Female |
| Age | 40 years |
| Country | USA |
| State/Province | VT |
| City | Chester |
| Location (for Map in Members Directory) | 2868 VT-11, Chester, VT 05143, USA |
| What are you looking for? | Creating Kin's Domain |
About Me

Grew up in Alaska and have lived between NY and CA most of my adult life.

Have traveled as much as possible, my favorite place has been Australia hands down.

Rolfer® 20+ years but focusing on multi-generational learning now that I'm a mother.

I live in Vermont now with my 7 year old son at a S.P.A.C.E inspired by Anastasia.