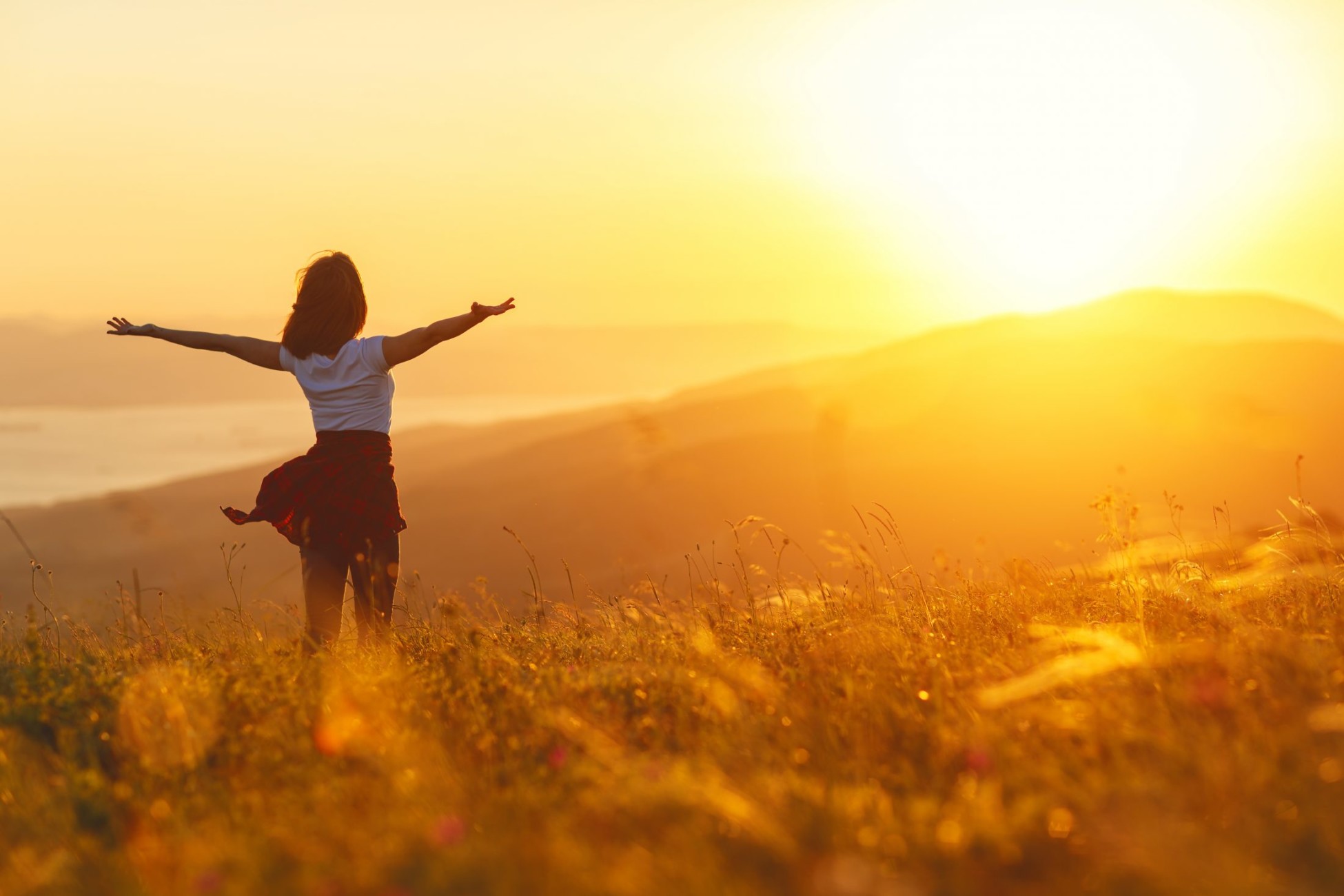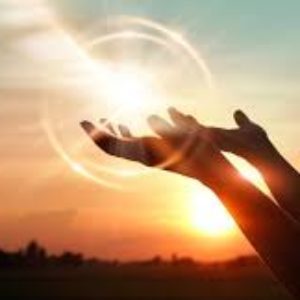 The Space Of Vital Wellness
Join our weekly Vital Wellness Imagery Community, where we meet once a week for 10 mins on Sunday. We stand barefoot on the Earth, eyes closed, breathing deeply, and visualizing the world thriving in a space of love. We connect with Ringing Cedars readers from all over the world through inspired thought (not on a call). Anastasia speaks repeatedly about how our inspired collective thought will end wars, purify the Earth, and revive global paradise. Every Sunday at 12pm PST / 1pm MDT / 2pm CDT / 3pm EST we meet through inspired imagery and cocreate a space of love for all.
Thank you for sharing pure thoughts with the world.