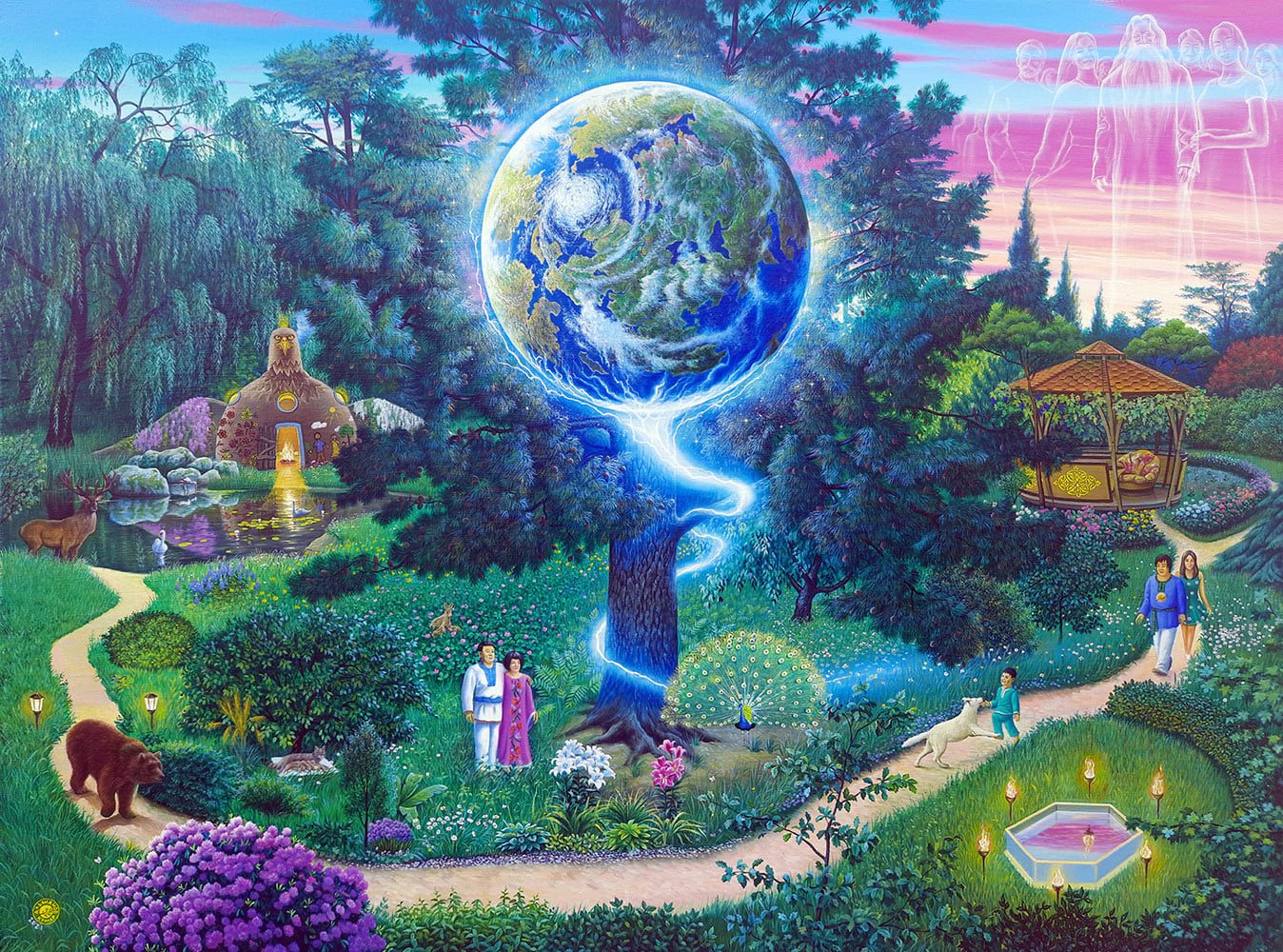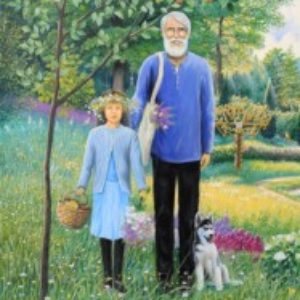 The Family Book of English Readers
Your life is richly woven with the stories and synchronicities, trials and triumphs, mistakes and miracles; all of which brought you here and now on this path of conjoint creation and joy for all from its contemplation. Tell your story, write it down and share it. Share your experiences with plants, and of the power of thought, your soul connections with people. Share your Miracles of Love. What brought you to this movement, what pulled at the strings of your heart? How did the books find you, and on you what did they impart? How has the news of your new image of life affected your life, your family's, your communities; invisibly, and visibly. TELL YOUR STORY THROUGH YOUR FEELINGS AND HOLD NOTHING BACK!
This is a safe and sacred place for you to share as much as you are comfortable with sharing, and have it received with honor
Stories will be compiled into a volume (downloadable, and printable) – These stories will inspire the next generation; and tomorrow we will smile, on our efforts we are making today, accelerating the play of inspiration, throughout all of time and space.